The launch of the new Saints Row, which took place last August, did not lead to great results for Volition. The development team does not seem to have managed to deliver a memorable experience to the fans for the brand, with Plaion's parent company, Embracer, which has admitted the software house's mistakes. Errors that will lead to an unexpected change of management and organization of the company, as emerged in the last few hours.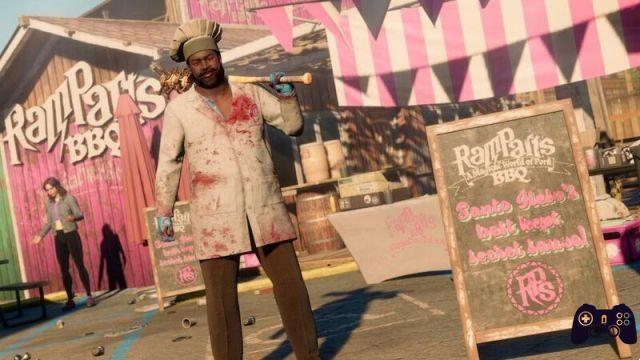 The Embracer Group release speaks for itself. "Saints Row has failed to win over users and has left the fan base partially polarized." Whilst they achieved their various sales targets over the last few months, thus meeting their financial quarter results forecasts, this obviously did not save Volition, which will move from Plaion to Gearbox Entertainment.
"Volition will become a part of Gearbox, which has all the tools, including experienced management in the United States of America, to create successful games." Not a definitive closure therefore, but more a transfer of ownership, probably necessary to guarantee games with the greatest positive impact, which can satisfy users and fans. Among other things, Embracer specified that this is the first important change of ownership but it may not be the last.
The situation around the latest Saints Row has been decidedly thorny. While on the one hand the game seems to have satisfied some of the critics, it is clear that the players were instead very disappointed. Furthermore, this move also reveals to us how Embracer Group is more committed to also seeking the favor of those who buy the game, thus avoiding possible decidedly critical scenarios. Now all that remains is to wait and find out, if by chance, this latest move will really pay off and if Volition will actually be able to return to give a new light to the Saints Row brand. The new leadership of the team, in this respect, could be fundamental for the future of the software house and the franchise.