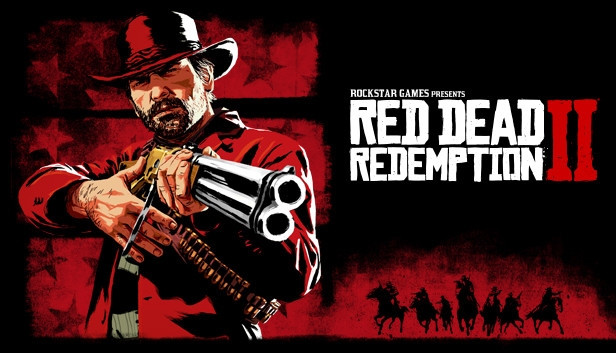 Even if Rockstar Games has decided not to return to work on the franchise, Red Dead Redemption 2 has just lived a second life on PC. It seems incredible, especially considering that the online sector has now been abandoned and the title debuted for the first time three years ago. Yet, in 2022, the blockbuster western by Rockstar has reached a new peak of players on Steam.
No updates or anime-style adaptations (like Cyberpunk 2077) were obviously the reason for this resurgence. Behind the explosion of Red Dead Redemption 2 are the autumn sales of Steam, which have brought the cost of the game to just 19,99 euros. A very attractive price for all those who did not have still got to play the story of Arthur Morgan.
Despite this decidedly unexpected explosion, Rockstar Games will hardly decide to launch an update for the PC version of the game, or a new expansion. At the moment, in fact, all the strengths of the development team are directed towards Grand Theft Auto 6: the series, which just yesterday celebrated its 25th anniversary, is obviously the strength of the software house and the horse to focus on in several years' time. like proved the sales figures of the fifth chapter, after 9 years the last release of a chapter of the series.
If you haven't had the chance to play Red Dead Redemption 2 on PC yet, then we have good news for you all: until tonight, in fact, the game will continue to be on sale on Steam, at the price of 19 Euros. This is the last chance to experience the Rockstar Games western adventure at a much lower price than its real value, at least for this year. Keep following Tom's Hardware for all the news and upcoming announcements from the world of video games.
Insights, reviews, previews and much more await you on our YouTube channel: subscribe!