Exactly two years have passed since the launch of PlayStation 5, and even today the stock issue is not going very well. Although the Japanese company has reassured of an increase in console production, to date it can still be a big deal to be able to take home a PS5. While waiting to actually see an increase in stocks in physical and online stores, it seems that the dreaded scalpers are starting to lose their interest in reselling Sony's current generation console.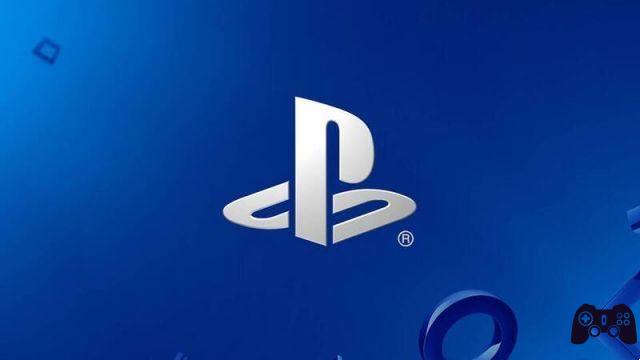 This rather unexpected information was provided by the recent data shared by Netacea, which published the quarterly index on what are the top five products that have been targeted by bot scalpers and scalpers during the third quarter of 2022 For the first time since its launch in November 2022, the latest generation console PlayStation 5 no longer appears in the top three positions of the ranking, and this is a positive figure for those who hope to be able to buy the console soon.
PS5 is still in the top 5 of the products most besieged by scalpers and their bots, and specifically appears in fourth position. What appears, however, is that many of the touts are starting to lose interest in reselling the Sony console, partly because actually two years have already passed since the launch of the aforementioned, and partly because in the meantime other newest products which have attracted their attention.
Let's see in detail what is the top 5 published in these hours by Netacea:
Adidas Yeezy Slide Bone
Nike Dunk Low Panda
Panini Donruss Optic Football Trading Cards
PlayStation 5
Jordan 1 Retro Low AND UNC
PS5 is the only product inherent in the gaming world present in the list, while in the first two positions lead two different pairs of highly sought-after shoes.