We're here now, there are fewer and fewer hours left for the launch of the new Pokémon Scarlet and Violet; the new titles of the main series of the Pokémon series. Never as in this period has the videogame franchise of Game Freak and The Pokémon Company divided the community, with those who have thrown themselves into heavy criticism of the two new games and those who have said they are immediately intrigued by the new iterations. Now, to the detriment of all the talk, the numbers already speak for themselves, defining Scarlet and Violet already two successful chapters for the saga.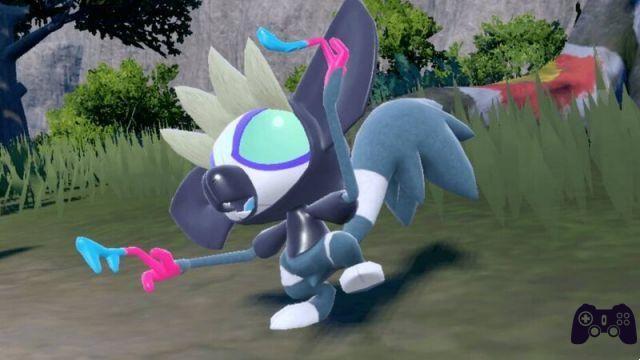 Just in these hours, one step away from the launch of the new titles, The Pokémon Company has confirmed that Scarlet and Violet have officially become the most pre-ordered chapters ever since the videogame saga has existed. A crazy goal that marks an already winning path in mere numbers for both games. To confirm these first record data was the same Takato Utsunomiya of The Pokémon Company to the microphones of the editorial staff of Orion News.
At the moment, however, it is not clear whether Utsunomiya refers only to the Japanese market or to a much wider global market, but this still means that Pokémon Scarlet and Violet have managed to exceed 1,88 million pre-ordered copies marked by the two Pokémon Black and White titles in 2010. Obviously, if everything referred to the world market, these numbers will be much higher.
Excellent news for The Pokémon Company, which has a pair of highly successful titles in its hands even before they are officially released on the market. In this regard, we remind you that the launch of Pokémon Scarlet and Violet is scheduled for tomorrow November 18th, with the two titles on collectible creatures which, as per tradition, will see the light exclusively on the Nintendo Switch hybrid console.