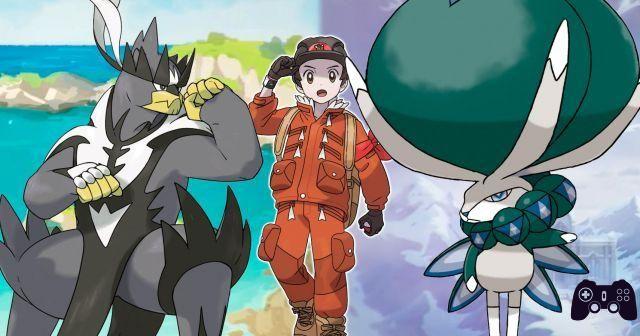 Are we sure that Pokémon DLCs are evil?
We arrive late, but the controversial direct where the new ones were presented ended a few days ago Pokémon Sword and Shield DLC. Now, let's try to put some order, and maybe to make people think a little or to provoke at least some constructive discussion. This article is written by two people who love the pokémon world, but who at the same time are not hypocrites: I know the flaws and problems and have repeatedly criticized the choices of Game Freak. Just look at the review of the latest title in the saga. This time, however, they saw something positive in the Pokémon Sword and Shield expansion pass, and for this they collected ideas and knowledge also about the past of pokémon, and decided to take the most relevant to answer the question: are Pokémon Sword and Shield DLCs really a good idea?
The Hunt for Creatures Inc
Well, let's start with our analysis from what has been criticized the most about direct: the new / old pokémon that will be added with DLCs. It should be noted that the older generation pokémon that will be added are not the main component of the Pokémon Sword and Shield DLCs, and therefore the focus of these expansion passes is history e the setting totally explorable with mobile camera.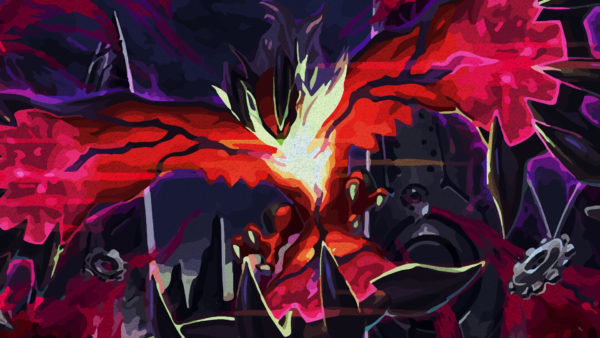 Incorrect video game:
Freak Software: What the fuck are we playing at?
A decidedly not insignificant move which, however, seems to have taken a back seat. The reason is obvious: before the games are released, The Pokémon Company has repeatedly stated, through that poor man of Masuda also attacked on the day of the birthday, which unfortunately not all the pokémon would have been inserted in the new cartridges and would never have been reintroduced.
Climbing on the mirrors is not just, which have clearly made the fans turn up their noses. Like? Are the models practically the same as those of the Sun and Moon and you have not been able to put them all? Slanders, deceptions, all of them burned at the stake. I don't want to go further because we will talk about it later, but it should be noted that among the many excuses put on the plate by Game Freak, one actually has its own logic: we will not insert all the pokémon for technical reasons which risked delaying the release of the games.
Strange to say, pokémon games have technical problems! Or is it the norm?
Mh. Ok. Game Freak has also recently decided to eliminate from the list of partner companies those who have been making 3D models of pocket monsters since 2013: Creatures Inc.
In addition, two months ago a user of Reddit shared a very special screen, where you can read the fact that The Pokémon Company had problems with the models during development. Obviously these are unverifiable information, and must be taken with a grain of salt, but in the light of what happened with Creatures Inc, it does not seem so absurd as a possibility. No?
After all, this isn't the first time The Pokémon Company has decided to reuse pre-made models. For laziness or not. Which brings us to the next point: the curse of the third title.
As a child they stole the only ones I had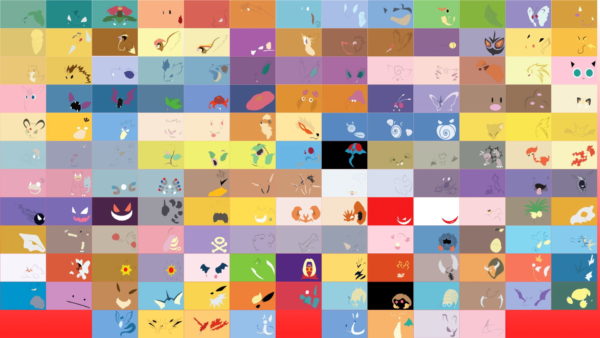 To learn more:
Capsule Monsters: the first step into the Pokémon world
No really, it really happened. Many times. My brother was little, and he got them taken as a dad - denying even the obvious evidence. But I liked them: there was always that extra pin of color, that vague difference in the gameplay. Ah, and Pikachu in one, and then the Pokémon started moving - but without exaggerating, it breaks the game otherwise.
Game Freak knew all of this, apart from the fact that my cartridges were stolen. On closer examination, on the other hand, why play another game identical to the previous two? To add what little is enough a make it a different game, obviously. So, first Pikachu came to advertise the cartoon that just came out, and then we had Crystal, where the Pokémon hinted to move for the first time.
Behind the scenes these platitudes are experiments.
The third title has always been a way for Game Freak to fix the bugs of the past and to test new features, more than anything else. So take the Battle Tower that landed in Emerald, a totally new post-game content. Not much has changed since then: the post-game still sucks to most people, always and in any case.
When I think of thirds in the series, I think a little of some too remake, like the reborn duo OR / AS (third generation but seventh). Here not only was an integer added post-game episode for Deoxys - until then exclusive to events around the world - but there was a real invasion of legendaries. What can I say, special mention to Black and White 2, real sequel which many have adored. In short, over time we have learned a bit to always expect one of the two things.
Breaking the mold: DLC versus third title
Bam! Suddenly an unexpected news: a DLC of Pokémon Sword and Shield. Generation 8 of pokémon we need this novelty and we can only compare it with the old methodologies. Above all, thinking back to all the problems that have existed. And above all with the idea always in mind of cut content not released to make more money.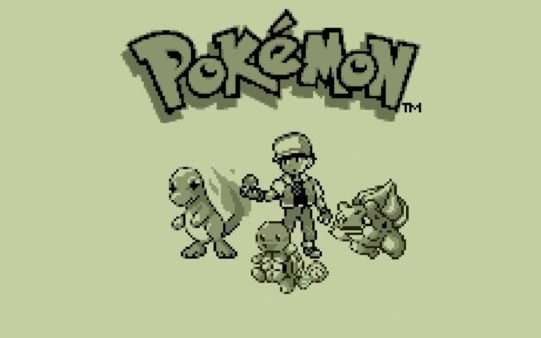 To learn more:
Pokémon: the choices in the history of video games
Well, let's start from the fact that adding elements to a game is always good. Of course, DLCs are often not well received, but if you think about it they are the best way to keep a title active. The community needs continuity, and support from creators of this type, even if for a fee, it can only help the cause.
DLCs ​​that add two unreleased maps, Pokémon and characters that connect to the main story. Wow! We feel like screaming. Also because the history of Pokémon Sword and Shield is lacking on many fronts and therefore we need completeness. Before it is decided to start a crusade and invade the headquarters of Game Freak all together.
Can there really be a comparison between DLC and third pokémon title?
Let's try to do the same reasoning with the third titles. Like? You don't find anything interesting or additions to the story? And of course, because with third titles you only experience the same stories two years later. The satisfaction is all after, when it comes to the legendary.
Nothing is introduced, nothing completed. Empty were before and empty remain after. If we then think of "third titles" pokémon of the caliber of Ultra sun e Ultraluna we just laugh. These two chapters add absolutely superfluous characters, they are still sold today at full price and the only really nice thing is the special episode after the credits; that, in all honesty, if they had sold me separately as DLC for Sun and Moon I would have bought with my eyes closed.
So, do we really want to make a comparison?
Are Pokémon Sword and Shield DLCs really a good idea?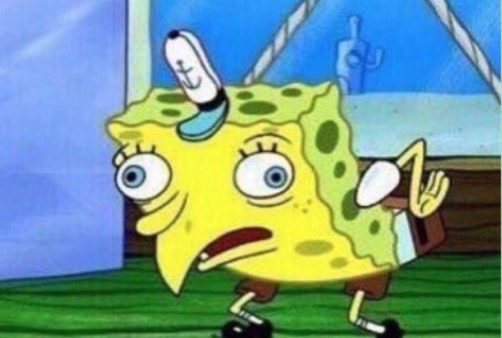 "Free"
On one side of the ring the third titles, identical but with that little extra touch ("something changes, so he doesn't understand that it's copied"). On the other hand the DLC, new content - even if partially cut - to be added to the game as if to assemble a Gundam. To be the judge of the remakes, which always make their crappy figure (yet the first line applies).
Nothing takes away that everyone likes them, but here we are not telling you what you should like. We want to objectively take the usual DLC diatribe in hand and tell you how we think. They're right to those who worked on a title because they get jobs, and they are good for the company that uses them in the future to finance themselves (however rich they already are). They do less good to our pockets, this is true, because they are often paid. (Wouldn't you like them to pay you for your work?)
But money doesn't have to go out of your pocket, does it?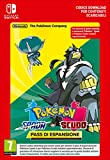 Pokémon Sword and Shield - Expansion Pass
On amazon: 29,99 € buy
The extra content is there to be bought, You decide whether you want it or not. And yes, bear in mind that that content may have been in the final game - but it isn't. There never was, and in fact we have had third titles and remakes, for double the price of the two Generation 8 extras combined. Also keep in mind that yes, many of the Pokémon that will be reintroduced there had to be - but there have not been this time, for the problems in paragraph 1. Here, slowly some return to break the VGC.
In 2020 any company lengthens the life cycle of a game with DLC, and even if it seems strange to Pokémon, it is not really that much. The reasons can be endless. The situation is the following: two extra contents for a rather price onesto (subjective opinion of a DLC collector), against a third title or remake in a few years that adds in all probability even less than that. We do not say "donate a penny to Masuda": we tell you that this time the modality it might not be that bad.