After officially separating itself from the Xiaomi parent company in November 2020, POCO worked to carve out an identity of its own in the overcrowded world of Android smartphone OEMs. The company today announced its new logo and new mascot which will represent the brand from now on!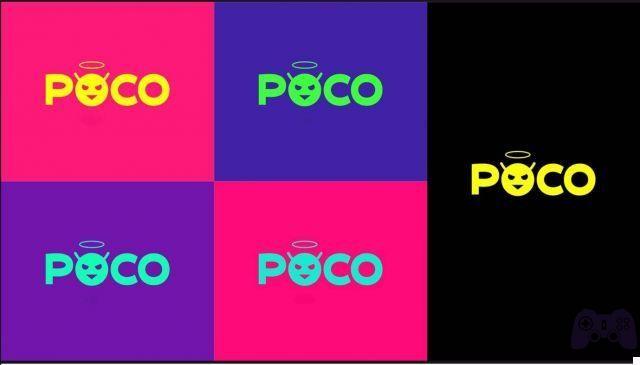 As explained by the Indian division of POCO, or the main one, the intention of this re-branding is to part with the past, use more youthful colors and break away from the yellow color and simple font that have distinguished the brand so far.
In addition to the change of fonts and colors, the new mascot of the company makes its first appearance, Made of Mad, which will take the place of the first letter "O" in the word POCO. The mascot closely resembles an emoji, whose traits still recall the Android robot but have their own personality.
The company explained the logo with a Twitter post. The halo would mean the goodness in POCO's work, the brand calls itself "Mad" but with a purpose. The antennas would represent the captivating spirit of the brand while angry eyes would point concentration on bringing the best of technology to the market by playing with the giants of the sector. The smile would represent the wit of the brand.

The logo is not yet used for products already on sale, of course, however we believe it won't be long before we see a new POCO smartphone that will push the new brand identity.
With this move, the company marks the beginning of a new era that is increasingly distant from Xiaomi and its origins. Do you like this change of course? What do you think of this redesign and the Made of Mad mascot?
HP Chromebook 14-db0500sa with 14 "display, AMD A4-9120 processor, 4GB RAM and 32GB of internal memory eMMC is available on Amazon for only 280 euros, what are you waiting for?