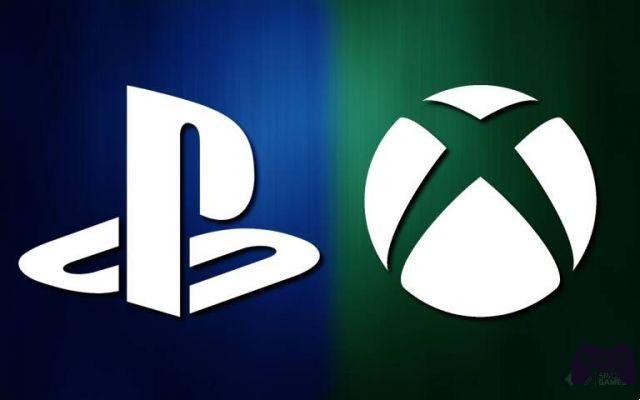 After almost exactly one year from the announcement of the acquisition of Activision, Blizzard and King by Microsoft, we still can't say with certainty whether this deal will end positively or not. Over the months it has been talked about far and wide, and now that the matter is passing through the hands of the various global regulatory bodies, new unexpected implications always come out. In all of this Phil Spencer has talked a lot about the issue; and just recently he wanted to say a few words about the PlayStation behavior towards this acquisition.
The CEO of Microsoft Gaming was a guest in the new episode of the Second Request podcast, to talk about what the future of Xbox will be. Obviously, in such a moment, it is impossible not to touch the Activision topic, Blizzard since it is one of the biggest and most important deals that have ever shaken the entire gaming industry. Also in this case one of the themes concerned Sony, the one that it is in fact the opposite company towards the acquisition.
"Sony is trying to secure its console domain. The way they grow is to make the Xbox smaller and smaller. Sony has a very different view of the industry than ours. They don't release all their games directly at launch even on PC, they don't even add them in their day one subscription," Phil Spencer said during the chat, pointing out the substantial differences of views that the two giants of the video game have.
An Delicate rant about Xbox and PlayStation, and that does not seem to find any kind of cooperative outlet to ensure that the Activision Blizzard deal can end in a short time. In all of this, Microsoft and Nintendo have managed to find an agreement to release the new Call of Duty on Nintendo consoles for the next ten years.
Before saying goodbye, we advise you to also visit our YouTube channel, where you can find videos dedicated to the gaming world at 360 degrees.