At the moment we don't know well enough PlayStation's next projects. We know that in the future of PS5 (and also of PC, considering Sony's modus operandi regarding exclusives) there will certainly be Marvel's Spider-Man 2, the new Marvel's Wolverine and probably also the next Bungie project, albeit multiplatform. Despite this, new information has emerged to date regarding an upcoming project under development for Sony's new platform, which however seems decidedly several years away.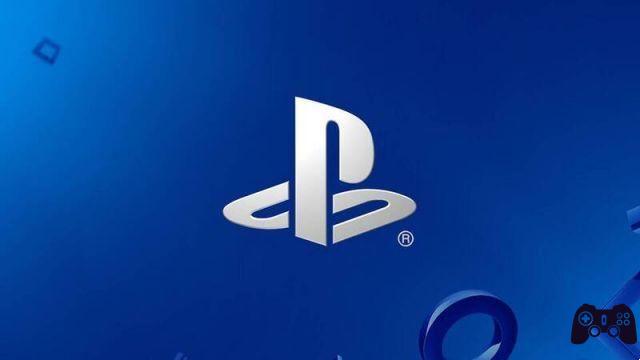 The development team at work took care of unveiling its new project. In reality, the details are scarce, but they are still very useful for understanding the nature of the new video game. To take care of this new exclusive we find Jetpack Interactive, who has already worked with PlayStation for the port of God of War on PC.
Unlike the single player adventure produced by Santa Monica Studio, the new game from Jetpack Interactive it will be a live service title. Not a small game, though. According to the words of the development team, the game will be very large and is defined by insiders as a "flagship" title. That's all, no other details about it. At the moment the entire project is still hidden and the only way to find out more will be to wait for any reveal, obviously impossible to predict in terms of date.
The new Jetpack Interactive game will arrive sooner or later, we are sure of it. As usual in these cases, however, you simply need to arm yourself with holy patience and wait for an official announcement. We are confident that PlayStation will be able to seize the exact moment for the announcement of its new titles. We just have to wait for updates on the matter, which we will bring back to you as soon as there is news. So stay tuned to Tom's Hardware for all the news and upcoming announcements from the world of video games.