Can a game now 4 years old conquer the first position of a ranking? If that game is Persona 5 Royal and that platform is PC then the answer is yes. Yes, because the huge Atlus J-RPG, which arrives on computers 4 years after the original release (and two from the updated version complete with adaptation in multiple languages) is available today on Steam and has already taken the stage of the best-selling title on the Valve home client.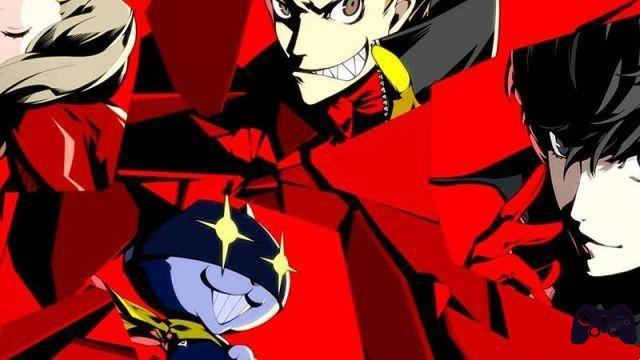 We cannot, at least for now, access the sales figures, which have not been too accurate for several years. Certainly the first position of Persona 5 Royal marks a turning point for Atlus. For years it was in fact thought that certain games would never find space on computers and above all on Steam, with currents of thought that wanted PC players to devote themselves exclusively to more niche genres. This data shows us how in reality the audience on Steam has expanded even more and there is an ever greater desire to try new games and above all to explore more genres.
We had already talked about it in unsuspecting times: cross-platform can seriously change the future of Atlus, but also that of an entire cross-section of an industry, the Japanese one, which has always kept the computer away and above all Western-style consoles such as Xbox away from their wish list.
Persona 5 Royal is available today on Steam. However, the Atlus home game also arrives on Nintendo Switch and Xbox consoles, both in the physical version (available for purchase on Amazon), and within the Xbox Game Pass. Obviously it is still early to find out the sales data of the title on the Nintendo and Microsoft platforms, given that the various rankings are published weekly. Our prediction is that it is anyway one of the most played games also on the two consoles, as well as on PC.