PayPal has announced an interesting novelty to make payments through its service. The app now allows you to send and receive money by scanning a QR code. A particularly useful solution in this period of social distancing. In fact, the function allows you to buy or sell safely without any contact.
The Coronavirus pandemic has led to an exponential increase in digital payments. For this - explains PayPal - we have decided to include new and safe solutions for face-to-face exchanges. The new feature is being rolled out in 28 markets, including the. By consulting our PayPal account, payment via QR Code is already available.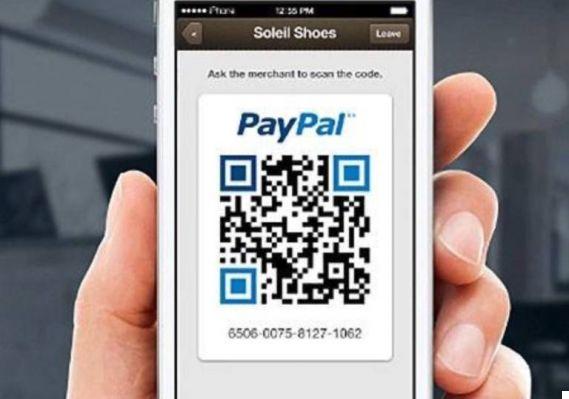 Operation is very simple. Sellers can show the payment code directly from their smartphone or print it and show it to the customer. In this way, the latter will not have to touch either the banknotes or the merchant's device. All you have to do is open the application, click on the QR Code symbol or go to the "Send money" section and - subsequently - always select the same icon. Once opened, it will be sufficient to frame the code of our "creditor" and select the amount.
To receive money, however, we will have to show the QR code associated with our account selecting the three dashes and clicking on "show a code to get paid". You can also save the code as an image to avoid having to open the application every time. As before, however, the system can also be used to exchange money between family and friends and not just for the purchase of a product from a seller.
The new Redmi Note 9s is available for purchase on Amazon at less than 250 euros. .