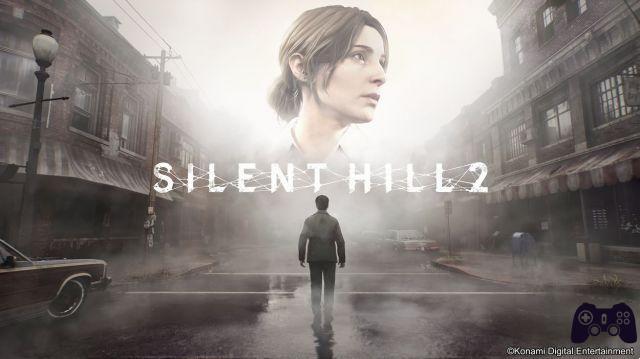 Oltre a Silent Hill 2 Remake, Bloober Team is working on a new game with a major publisher. We're talking about Private Division, a 2K label that deals with financing and bringing to the market games developed by much smaller teams than those with which it usually works.
At the moment the game under development at Bloober does not have a name or a launch date. The announcement was probably also made to help Polish developers find new staff (a practice already seen in the past, especially by Quantic Dream for its Star Wars) and for 2K shareholders and investors, interested in finding out which ones will be the label's next moves. The only details available to us are those relating to the launch window (fiscal year 2025) and the nature of the title, i.e. survival horror.
"Our next project is a new survival horror game, which will help us become a leader in the field of horror games," said Piotr Babieno, CEO of Bloober Team. "I am grateful for this cooperation with Private Division. We don't perceive a typical 'publisher-developer' relationship with them. They are more than friends who give us support or help us stay on track when we need it." added the CEO of the Polish development team.
In addition to Silent Hill 2 Remake, Bloober Team is also working on Layers of Fears. This is a new video game, which takes part of the experience of the previous ones, but of which no further information is known at the moment. The title should debut in the first months of 2023, but beyond a teaser presented at Gamescom 2022 there are no details on the release date or on the actual gameplay. Keep following Game Division for all the news and upcoming announcements from the world of video games.
Before saying goodbye, we invite you to subscribe to our YouTube channel.