After just over a year, No More Heroes 3 (our review here) is also about to arrive on consoles and PC, bringing the third chapter of the crazy and wild Grasshopper Manufacture saga outside the Nintendo Switch ecosystem. The saga soon became one of the most loved of Suda51's productions, and it was precisely this love that allowed the team to create three main chapters plus an experimental title like Travis Strikes Back. Now, however, Goichi Suda himself has opened the door to a No More Heroes 4but under one specific condition.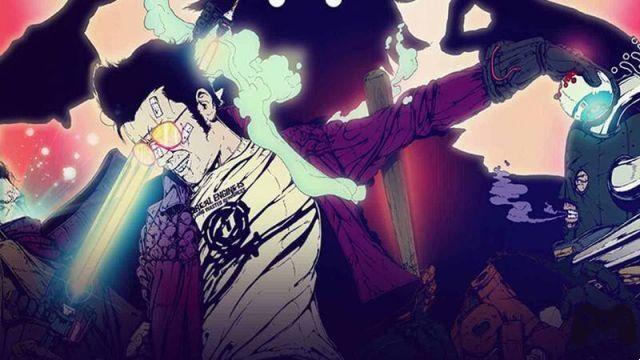 The well-known game director and founder of Grasshopper Manufacture recently took part in a new interview with the GNN editorial team, revealing that Travis Touchdown's journey may not be over with the third main chapter of No More Heroes (you can buy it on Amazon). "No one can know what will happen in 10 years, and I can't know either. If there is a huge demand from fans, Travis could return. Just like Tom Cruise is back in Top Gun Maverick."
As usual Suda51 basted his answers with many quotes from pop culture, but other points relating to the saga of Travis and his companions were also touched upon during the interview. The director said he was thrilled at the idea of ​​seeing a collection of No More Heroes that includes all three main games, but then added that this decision should be up to the game publisher and not him.
In all of this at the moment it is highly unlikely to see a No More Heroes 4, given that it has been stated several times that Grasshopper Manufacture is currently working on multiple new projects, although to date nothing of what is boiling in the pot of this development team has yet been shown.