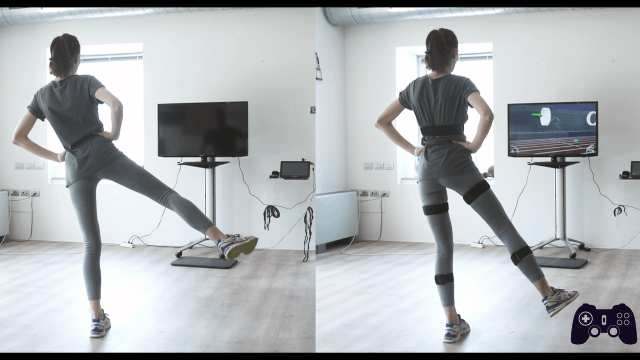 The world, in response to the Covid-19 pandemic, is evolving towards a digitized world, and even the medical world has not stood by.
In recent years, video games are finding more and more consensus even in the medical field. Video games and rehabilitation are taking a huge step forward and are spreading more and more exergames (exercises game). These products, born by chance, receive a lot of acclaim for rehabilitation therapies.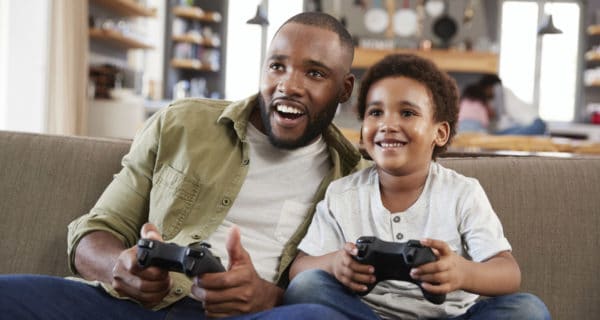 To learn more:
Video games and mental health - the Oxford Internet Institute publishes research on it
Games like Wii Sports, Ringfit and the like, can be categorized under this category. But they exist exergames specific for some pathologies. For example those used as rehabilitation program for patients with Multiple Sclerosis or for learning and behavioral disorders.
All this talk revolves around the biofeedback. This concept is based on the idea that you become more aware of the mechanisms and processes that take place in your body. So biofeedback, applied to exergames, leads to a sort of trial and error aimed at improving the individual's abilities and trying various strategies. Motor coordination along with mental coordination are put to the test.
The result of this training acts on the neuromotor abilities, that is on the plasticity of the brain, thus inducing real functional and structural changes to build or restore the correct motor patterns.
And in the Covid era it helps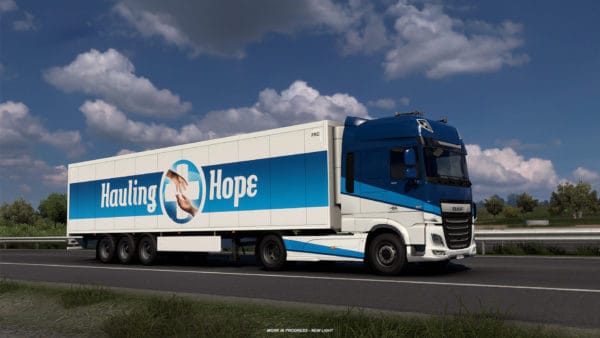 To learn more:
Euro Truck Simulator 2, vaccines and politics in video games
We live in an era where smartworking and online shopping they had a significant increase. And it is very difficult, given the Covid-19 pandemic, to be able to do things as they once did. Emblematic is the fact that it is also difficult to use health facilities, from the simple one first aid to rehabilitation facilities. But Dr. John Krauker, professor of neurology at the university John Hopkins, he was not caught unprepared.
For rehabilitation therapies, you know, time is everything. The professor, thanks to the support of Mindmaze, came up with one remote therapy: thanks to the games, it is possible to train the patient. The results are then sent to the doctor, who will decide on this basis which therapy, both medicinal and motor, serves the patient.
Using the MotionGo, device that uses motion sensors to track the patient's movements, and thanks also to its 26 built-in games, it is possible to provide a valid tool to train arms, legs, head, torso and other parts of the body.
Technology works this way. It is possible to see your skeleton, the skeleton of which your physiotherapist will see at the same time. You have a digitized version of your body on one side, the game on the screen and a link to a video, in which your therapist will follow you step by step.
Putrino, CEO of Mindmaze.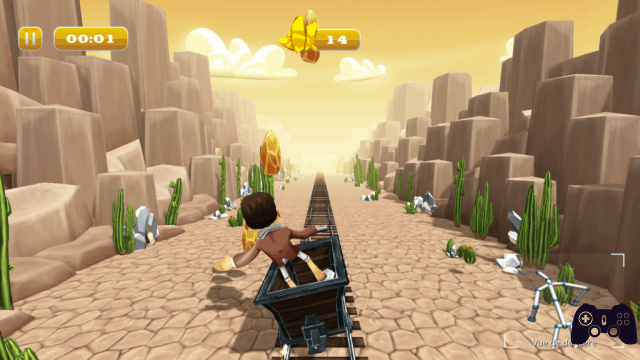 Thanks to this technology, therefore, therapists will not only be able to save the results of the patients' workouts, but will also be able to correct in real time and create ad Hoc exercises for a specific patient. All 26 games try to give a biofeedback, thanks to which the therapist can correct posture, effort and improve neuroplasticity.
At Johns Hopkins Hospital in Columbia, we use rehabilitation play platforms to evaluate patient treatment. Indeed, the use of these platforms allows us to see the patient more often and to be able to give more exercises than those done in presence in our facilities.
John Krauker
Thanks to the exergames, the therapies can continue smoothly
The exergames pass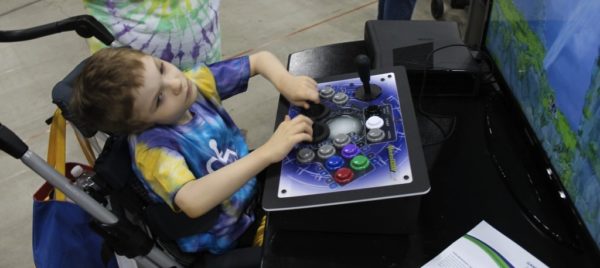 To learn more:
Video games and disability: it's not just an accessibility problem
It is no exception with regard to these techniques. There are, in fact, many companies that deal with video games and rehabilitation. A local example is Rehability which, as you can read from the site, offers various games to be able to delay processes of the Alzhaimer, or to help patients suffering from ictus.
As with foreign technologies, the instrumentation used allows the doctor to follow the patient synchronously. In addition, the site offers scientific disclosures to demonstrate how the method works, to assert the discourse of rehabilitation through video games.
Once upon a time, the video game for the media only instigated violence. Seeing various scientific publications and how the medical world is moving towards video games as a form of rehabilitation warms my heart. Because our medium may well have been born yesterday.
But it is demonstrating to the world how, used to the best of its ability, it can offer valid support to traditional medicine.