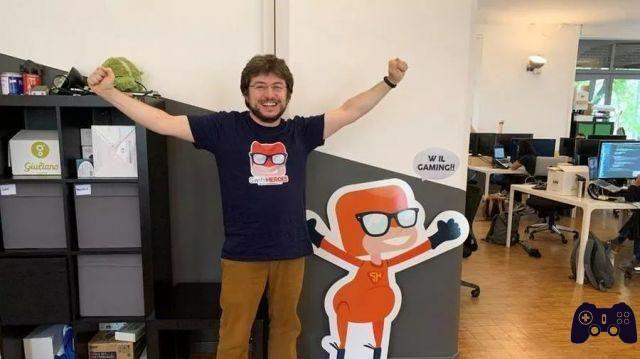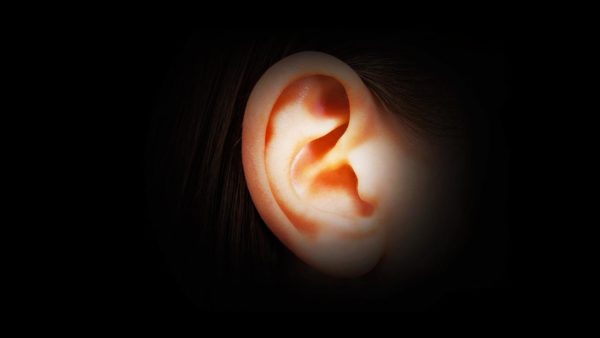 To learn more:
Blackout, a new inclusive video game for the blind
Video games are good for you, this is a fact, and they can also be used as new forms of treatments and therapies. The news comes from the Turin newspaper La Stampa, which promotes an initiative born in the Piedmontese capital. Video games, this time, were reused as rehabilitation tool. The idea comes from Marco Mazzaglia, teacher in the newly born course of Game Design and Gamification at the Polytechnic of Turin. If you remember, we have already talked about how the video game can be put at the service of situations of disability. The "alternative" videogame offer gradually begins to carve out a dedicated market segment. And it is not a matter of readjustments of something already existing but we are talking about dedicated products specifically for this new emerging market. The case of videogames for the blind, Blackout, created by our friend Stephen of God, it was just yet another demonstration.
Rehabilitation through video games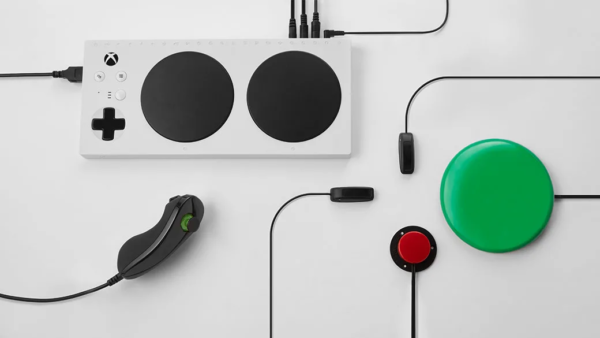 To learn more:
Video games for all, disability in the time of Microsoft The focus of this initiative is to create a rehabilitation and health improvement path exploiting the dynamics of video games. One would almost say that the videogame medium becomes a perfect interface for the sensory and psycho-motor recovery in case of traumatic situations. Video games become real and innovative forms of fun-based cures and therapies. It is true that we do not play with health, but in this case we think an exception is granted. It seems that the father of the noble initiative also thinks like us.
The idea began to take shape several years ago. I have always wondered how to combine work and philanthropic profile and, step by step, I realized that the flywheel was inherent in the very structure of the video game.
This is the thought enunciated by Marco Mazzaglia, re-proposed by the well-known Piedmontese newspaper. A clear and precise thought where the passion and love for video games is reflected. This belief made him a professional and in the world he is known as "Video Game Evangelist".
Ready Player X
La official presentation of Marco Mazzaglia's initiative will take place on 2 next February on the occasion of the event Ready Player X. Marco has decided to get involved and to spread this philosophy on the gaming world. Together with him there will be 14 other speakers who, like him, have decided to create something new and original, something that manages to give an emotional boost to our souls.
Ready Player X falls within the TEDx program, which sees a series of events organized around the world in indie style, with the purpose of create an experiential community.
Official license is granted by TED, a non-profit organization whose goal, as reported in their portal, is to spreading ideas of value through the motto "Ideas Worth Spreading".
We think that ideas deserve to be disseminated, also because that is exactly what it is the deep meaning of our work.