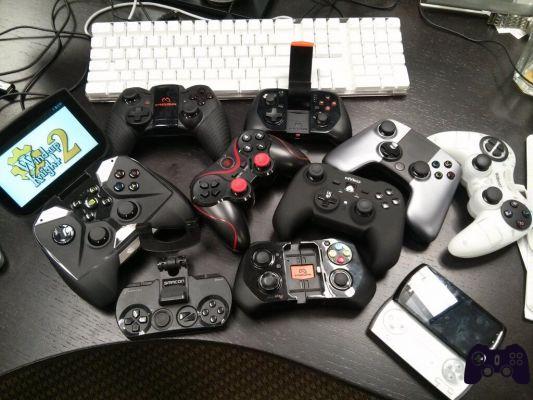 It seems that our greatest passion, that for video games, develop skills details called soft skills, which can be inserted in a resume and requested by many companies.
Wait a minute, maybe we didn't get it right. You are telling us that play video games can successfully affect a job interview? We even can put in a resume? Now I understand why all those hours spent escaping the Tyrant and breeding the Golden Chocobo did something.
An article entitled "Videogames in the curriculum: now playing helps to find a job" has been published on the online pages of Corriere.it. The topic of "soft skills" was addressed, cross skills which the decision-making ability, the emotional intelligence, the negotiation skills and many more.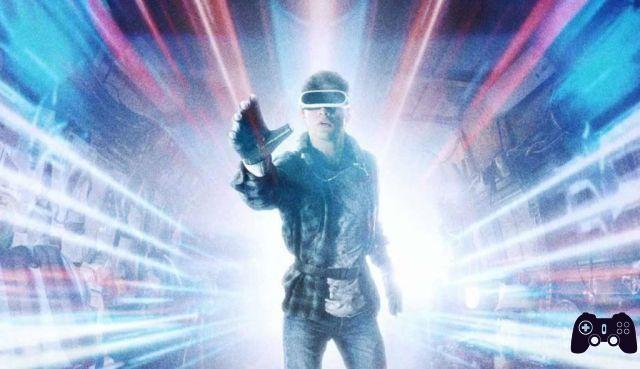 There is no mention of skills that are acquired with school books, courses and qualifications. There are no institutes and professors who teach these subjects. Soft skills are taught in the field, that of video games.
If we wanted to paraphrase a business language, these are learned with "training on the job", directly operating in the field and without any preparation and introduction to the subject. Videogames of all kinds and types they help develop personality traits which can serve as a business card for a future employer. Coordination, teamwork, problem solving and management of stressful situations. These are just some of the superpowers a gamer can develop over the course of their gaming career.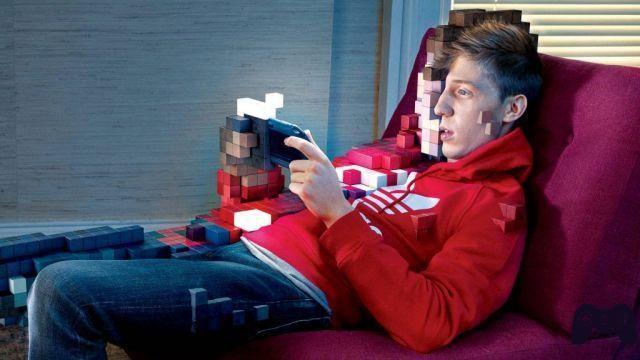 Everything must certainly be done in moderation and above all with knowledge of the facts. Mens sana in corpore sano recited Juvenal. The Latin poet, who coined this phrase in the first century AD, did not know the Playstation or the Xbox, as they were slightly ahead of the technological roadmap. However, it provides a clear indication of the balance of a person's development. There is no "soft skills" that cannot be learned with healthy competitive sporting activity.
Kids play video games and learn a lot indeed a lot, but play sports and demonstrate your transversal skills in other fields as well.
And as the "Little finger with Prof" said, in the animated series Animaniacs: "Let's try to conquer the world".