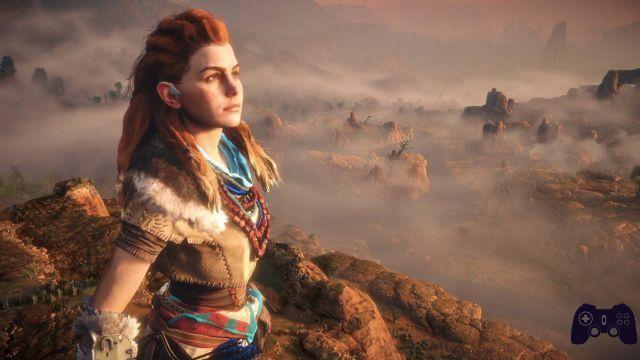 Rumors to be taken with pliers.
There is a lot of talk about it on the internet today: Horizon Zero Dawn could land on PC Next year.
The news is not to be taken too seriously for the moment. To spread it is a Russian youtuber, Anton Logvinov, who claims the port is coming in February 2020. There may be a minimum of credibility in this story, considering that it is the same user who had also spread the rumor that Death Stranding, the recent release of Kojima Productions, would also be available on PC. This last rumor was also confirmed, and the game will soon also be available on PC thanks to 505 Games.
To discredit at least some of the rumors concerning Horizon, however, think the fact that Sony is not used to release their games on PC. Death Stranding in this one is no exception, as Kojima Productions is not owned by Sony - moreover, the plan to bring the new title to PC was there from the start. The same goes for Heavy Rain, Beyond: Two Souls and Detroit: Become Human, produced for Sony consoles but from external developers.
Unlike them, Guerrilla Games is one internal developer to the Japanese house, and there are no precedents in which Sony's internal developers have also published their games on external consoles. Not even the fact that Horizon and Death Stranding use the same graphics engine (Decima) is therefore sufficient reason to believe that there is some truth in the aforementioned rumors.
News to be taken with a grain of salt, therefore, waiting for updates.
Source: Dualshockers