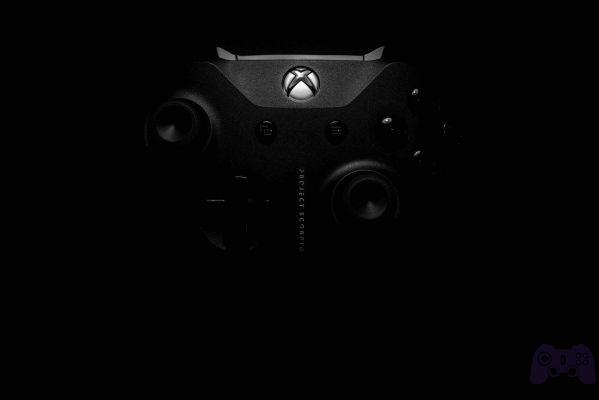 Microsoft products acquired the ZeniMax Media, parent company of Bethesda Softworks, Bethesda Softworks, Microsoft will acquire Bethesda Game Studios, id Software, ZeniMax Online Studios, Arkane, MachineGames, Tango Gameworks, Alpha Dog and Roundhouse Studios. This market action was the biggest shock of recent times.
Bethesda isn't yet another talented indie Microsoft bought, see Mojang, but one of the best known names in the gaming industry. In fact, the purchased teams are the creators of milestones in videogame entertainment. From DOOM a The Elder Scrolls, from Fallout a Wolfenstein, Dishonored, Prey and let's not forget about Quake.
It was the same to announce the acquisition Phil Spencer on the official xbox site. That Bethesda winked at Microsoft had already been seen with the most famous titles made available immediately on Xbox Game Pass, such as Fallout 4, The Elder Scrolls Online. But no one would ever have expected an acquisition. These software houses are added to Obsidian, Rare, 343 Industries and other talented realities. But what will this mean for the fans?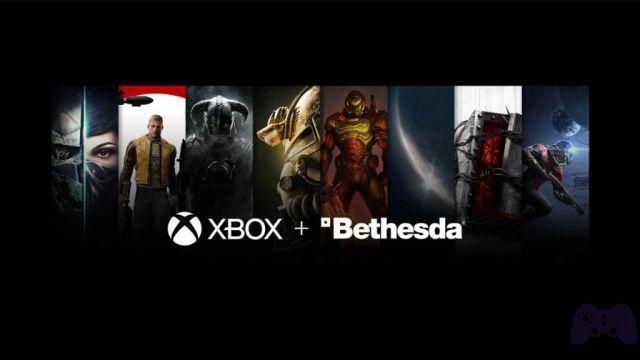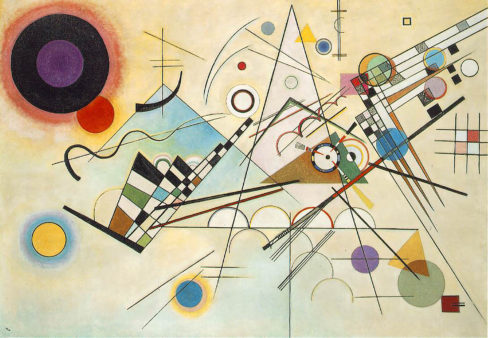 To learn more:
PS5 vs Xbox Series X: what does the design of a console communicate?
The first great benefit of this acquisition will certainly be the arrival on the game pass of all the titles of the aforementioned software houses. Phil Spencer confirms that Starfield, in development, will certainly arrive on Xbox Series X and PC. It has not been indicated whether or not it will be an exclusive. A fact to remember is that in the Xbox Game Pass there are also the proprietary games on Day1, from today, even those of the Bethesda group.
This announcement is a strong response to the usual accusations made against the Microsoft home console: Do you have a powerful car, but the exclusives? It is not yet known what all these software houses are working on and if they will immediately start making Xbox exclusives. Probably the projects in place will be multi-platform but it is plausible that they will have an exclusive period on Xbox Series X.
Microsoft has no exclusives more! The Elder Scrolls VI, Dishonored 3, Prey 2, Fallout 4 may be just some of the exclusives that could hit the shelves in the next generation.