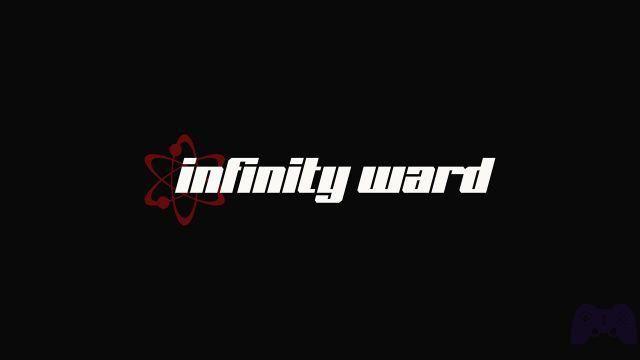 Despite some rearrangements so far Infinity Ward little has changed over time. The well-known study behind some chapters of Call of Duty however it is about to meet an important novelty. Activision has in fact announced the upcoming opening of Infinity ward Poland.
This new European studio has been located in Poland due to the particularly favorable environment for video games. In fact, in Poland they are among the best companies dedicated to the development of video games in Europe, just to name a few: CD Projekt (The Witcher 3), Techland (Dying Light), People Can Fly (Fortnite) and Flying Wild Hog (Shadow Warrior 2).
The new studio will be headed by Micheal Drobot, previously Principal Rendering Engineer at Infinity Ward. Not much else is known about this new studio, neither the size nor when it will start work. The only information known is that, at least initially, the studio will work in support of the main studio located in California. Which, we remember, following the classic lineup, should be working on the Call of Duty out in the course of 2019.
About the news the head of Infinity Ward he said:
We are very excited to announce the expansion of our development resources with the opening of Infinity Ward Poland. We are building a research and development studio that will draw on the creative and fertile climate formed in Poland. This move will consolidate our position as one of the best companies in the gaming industry. We expect great things.
Infinity Ward's latest title is Call of Duty: Infinite Warfare. Released on November 4th last year it is still available for PC, Playstation 4 and Xbox One.
Source