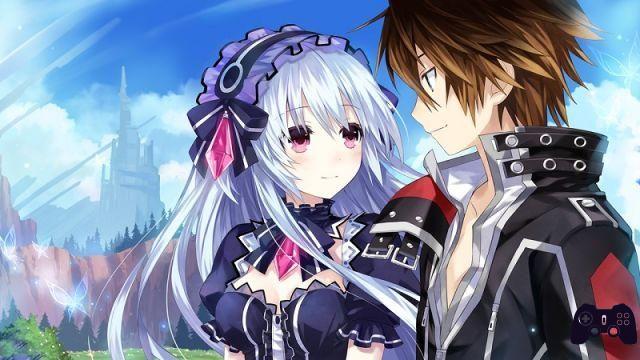 The new JRPG of Compile Hearts e Idea Factory, Fairy Fencer F Advent Dark Force, is honoring us this week with some new screenshots and a trailer via Nintendo eShop.
Originally conceived on PS3 in 2013, then transitioned to PC in 2015, and PS4 the following year, FFFADF on switch it will be an improved version of the original title with new features. In addition to some screenshoots, attached to this news you can also find the new trailer.
This title uses a combat system similar to Hyperdimension Neptunia. The story revolves around a conflict between a goddess and an evil deity. Both create special weapons called "Furies", which are then given to warriors known as "Fencers" who fight in their place.
Fairy Fencer F Advent F Advent Dark Force will be available for Switch exclusively on Nintendo eShop from January 17th.
Continue to follow us to learn more.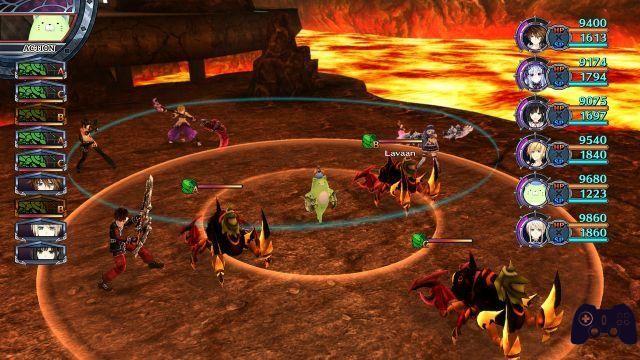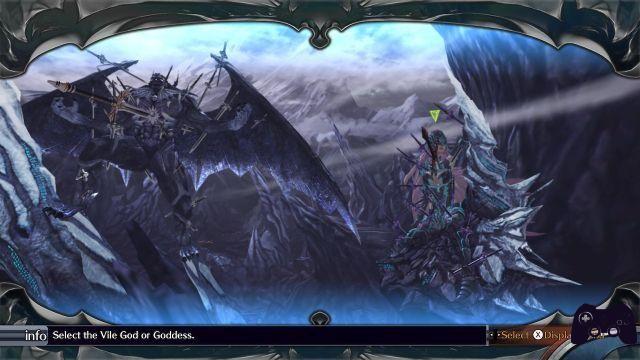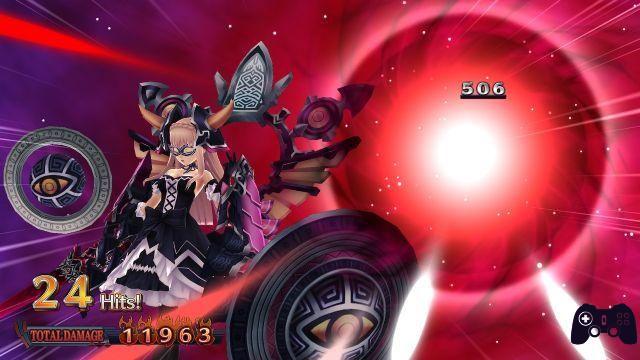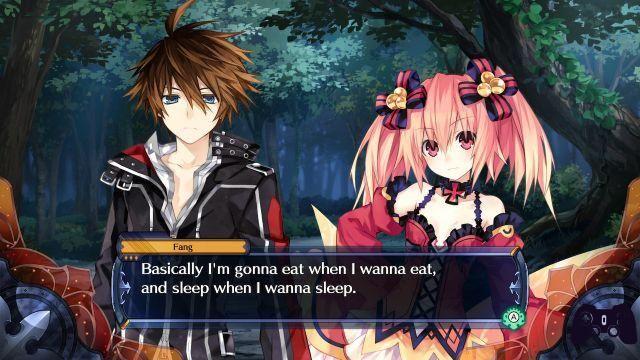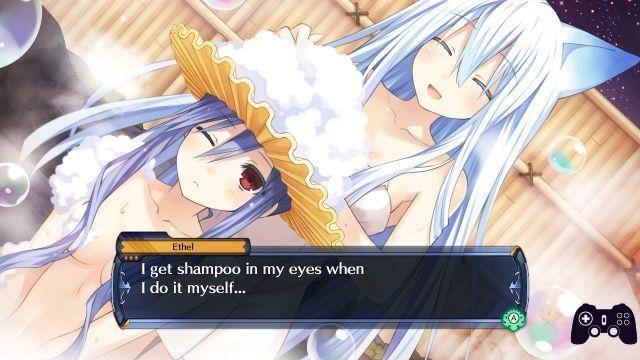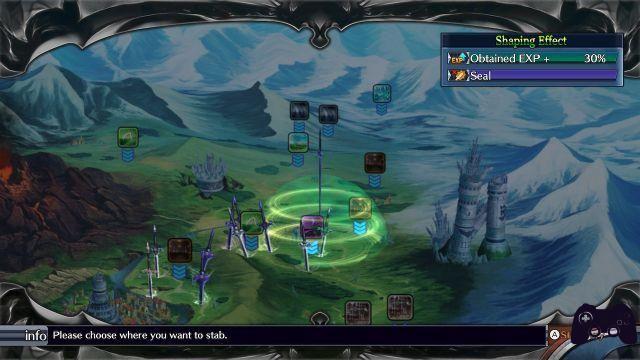 Source