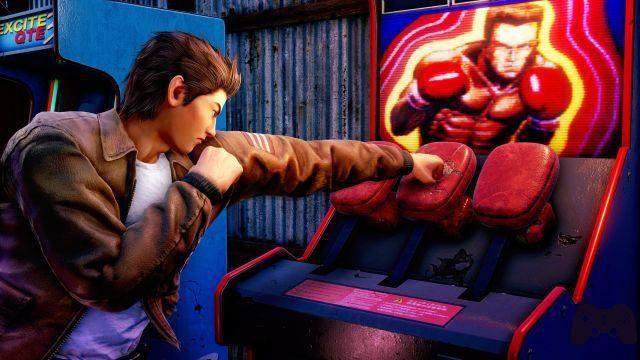 Closed in September, the developers announce that the crowdfunding for Shenmue 3, it raised a staggering $ 7.2 million in donations.
In less than 10 months, fans will finally be able to get their hands on the long-awaited Shenmue 3. Funds to cover the development and release of the game have been raised via Kickstarter.
The crowdfunding campaign, known as #SaveShenmue, had gathered 2015 supporters in late 69.320 for a total of $ 6.333.295, of which 2 million in just nine hours from the start. Only then did the development raise all the necessary funds, but that didn't stop fans from continuing support - considering the total achieved.
At the end of the #SaveShenmue campaign, the developers had started a second one entitled "Slacker Backer", which lasted three years before being closed last September. The total results including the two campaigns were made public a few hours ago by the team.
for 7.179.510$ the funds raised by both campaigns, thanks to the support of 81.087 people. The results were announced via the official website and a sentimental Kickstarter Backer site.
"A great result, what do you think ?!" writes developer Ys Net on the Kickstarter page, also adding that just observing the final results made "the Shenmue 3 team feel the immense support of everyone to make the project a reality!"
Shenmue and Shenmue 2 were released two years apart, in 1999 and 2001, and the arrival of a second sequel seemed unlikely - until the announcement came in 2015. Fans waited eagerly. the arrival of another title in the series, and as evidenced by the crowdfunding campaign they have given all their support to the project.
Shenmue 3 will be released for PS4 and PC on August 27, 2019. The first two titles can be played through the Shenmue 1 & 2 collection.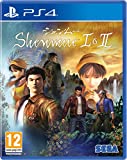 Shenmue HD I & II - PlayStation 4
On amazon: 34,97 € buy
Source