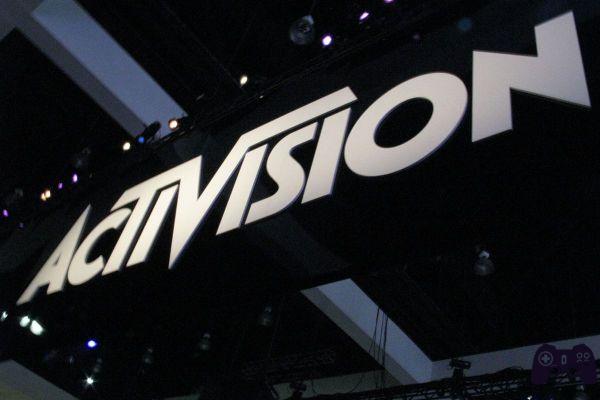 Le microtransactions are, apparently, the topic of the moment: after the transaction-gate that hit the recent Middle-earth: Shadow of War, this time it is Activision. The American company would in fact have obtained during this month the registration of a patent which, on paper, it should try to use the matchmaking ("Adjusting" the shot) for incentivize in-game purchases with real currency.
When asked about the subject by the Rolling Stone portal, the representatives of the company were keen to point out that it is a technology that has not yet been applied to the products of the house - Destiny 2, to give a recent example, is not directly involved in the question.
This is an "exploratory" patent that was created in 2015 by a Research and Development team [and granted on October 17 by the authorities, ed] who worked independently from our studies. It has not been implemented in-game.
The patent essentially concerns matchmaking (that is, the criterion by which players are "paired" with each other to create online matches), trying to draw up a user profile based on factors such as latency, the number of friends connected, his skill level, etc. However, the text also discusses the possibility of "adjust"The reasoning of the algorithm in order to encourage microtransactions:
For example, in an implementation, the system might include a microtransaction engine that seeks to incentivize in-game purchases. For example, pairing an experienced player with a "junior" user to encourage the second to make purchases based on the experienced player's equipment. The "younger" user may have the desire to emulate the more experienced player, obtaining his weapons or weapons used by other more experienced players than him.
Another possible implementation would include the player's insertion, post-purchase, in a game in which the purchased weapon is particularly effective:
If the player has purchased a particular weapon, the microtransaction engine could put the user into a session where that particular weapon is very effective, leaving them feeling like they have made a good purchase. This may encourage the user to make more purchases in the future to achieve similar gameplay results
Activision, however, has not yet officially included this microtransaction engine in one of its titles.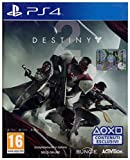 Destiny 2
On amazon: 9,78 € buy
Source