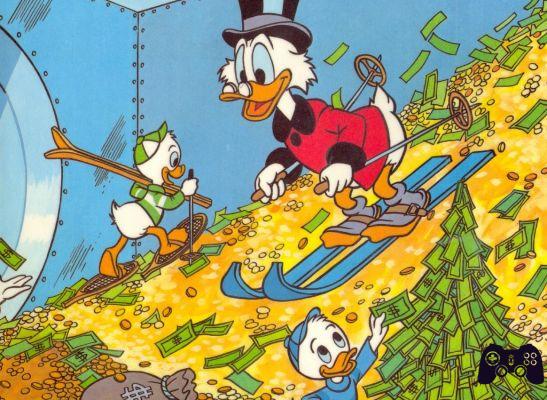 In 2015, the As You Sow group began tracking CEO salaries and bonuses in the United States.
In the list of "100 highest paid CEOs", this year there are two prominent elements of the videogame panorama: Bobby Kotick e Andrew Wilson, respectively by Activision Blizzard and Electronic Arts.
The two have been lucky enough in the last year to take the first one home 28 million dollars and 35 The second one.
To these figures must also be added the bonuses relating to the achievement of company objectives, which guarantee additional revenues of approximately 10-20 million.
This ranking is probably published at the least favorable moment for Activision, as the controversies are still strong following the announcement of the cut about 770 workers (about 8% of the total).
At the very least, the people fired by Activision will be able to find comfort in the words of Bobby Kotick himself who in a recent interview stated how the financial results of 2018 were the "Best in Activision history".
And you, what do you think of all this rot?
Source