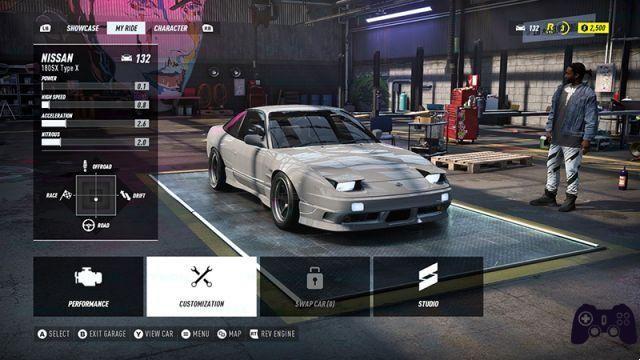 Finally we will have some more detail about the new chapter of Need for Speed. In recent days there has been a lot of talk about the new Electronic Arts effort, with leaks and comments from the community that continues to speculate about the new title and the release date. On the official YouTube channel of the franchise, however, the so-called reveal premiere of the new has finally been made official Need for Speed, with a video indicating the date and time when we will have the official presentation of the video game.
While we wait for the end of the dedicated countdown, Electronic Arts invites us to follow the event, in the video caption, so as to be the first to see the evolution of Need for Speed, making us find us fast and ready to follow, remembering in the comments to activate the notification so as not to miss the appointment.
The presentation event built around the new Need for Speed is indicated for Thursday 6 October, 17:00 Italian. For now we do not have any more details on what we will see in the aforementioned video. We do not know, therefore, if it will be a general presentation video, a gameplay ready to show some more details on the new potential of the chapter in question, or an introductory commentary on what we will find in the video game.
The fact is that fans from all over the world expect to find two things: the official title and its release date. To date, in fact, no official details have been revealed on this Need for Speed in progress, going beyond the aforementioned leaks. Such an event, therefore, could shed some light on the current question marks of the community in relation to the future of the franchise. Will all the leaks released so far be consistent or will they turn out to be a bunch of suggestions without any foundation? We just have to wait for the date and time indicated in the video.