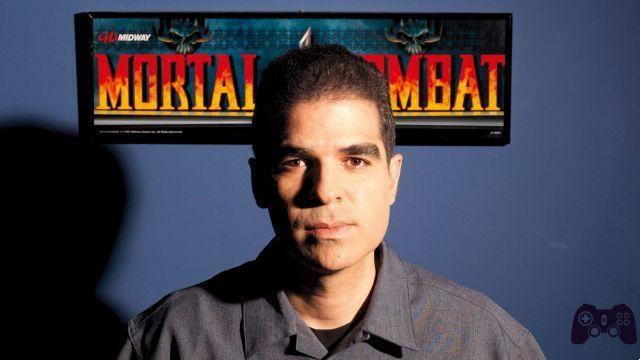 In a world where so many development studios they try to renew themselves by launching new IPs, for Ed Boon instead there is a need for continuity. As revealed by the author and creator of Mortal Kombat and Injustice, in fact, his next project will not be an original game, but rather a continuation of those two brands that have become real points of reference over the years for fans of the Western-style fighting games.
Boon held an AMA (Ask Me Anything) on ​​Twitter, where he replied to a user asking for information on the next NetherRealm Studios project, the software house that gave birth to all the creations of the producer Boon's answer was decidedly clear. "We are working on Mortal Kombat 12 or Injustice 3", the man's words entrusted to the popular social network, which do not fill the doubts but give us a very precise indication of where society is today.
While not clearly confirming what the next video game from NetherRealm Studios will be, this statement lets us understand how the development studio will not try to launch on the market a new IP. Not even in the most recent Mortal Kombat game, announced a few weeks ago and intended exclusively for mobile devices. In short, a little stability and continuity is needed for Ed Boon and probably, having reached a certain age, he no longer has either the desire or the stimulus to try something truly new, but prefers to please the fans with increasingly more in step with the times, but belonging to brands of the past.
I3 or MK12
— Ed Boon (@noobde) November 20, 2022
Excluding the possibility that Boon and associates are working on a new franchise, now many are wondering when the reveal of Injustice 3 or Mortal Kombat 12 will take place. According to some hypotheses, an official announcement could arrive at The Game Awards 2022. Will it really be like this or will NetherRealm Studios reveal everything only in late 2023?