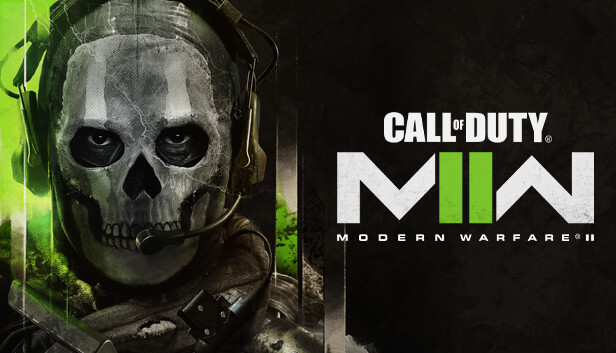 The recent publication of the ranking of best-selling games on Steam immediately made clear the current reception of Modern Warfare 2. Since its announcement, fans from all over the world have shown ample interest in the project, immediately confirming a love that over the years still seems quite evident.
These days we continue to talk about this video game incessantly, both from the point of view of the campaign, praised in the review phase, and as regards the multiplayer (with initiatives by the players who have left the community speechless).
A recent report linked to current internal sales at Steam further sealed the current success of Modern Warfare 2, reporting that in terms of sales, at the moment, it is literally climbing the portal ranking, positioning itself in second position behind the Steam Deck.
This ranking, in addition to revealing such a result for us Modern Warfare 2, also reflects the current tastes of Steam users, finding in previous positions titles such as Red Dead Redemption 2, in third position, Persona 5 Royal Edition in the eighth, It Takes Two in the ninth and many other welcome returns:
Steam deck
COD: Modern Warfare II
Red Dead Redemption 2
Warhammer 40k: Darktide
cyberpunk 2077
God of War
FIFA 23 coins
Person 5 Royal
It Takes Two
Battlefield V
To date, such a result is of extreme interest especially following the various discussions regarding the future of the franchise, for many, Microsoft first, on the way out, or in any case of secondary interest in relation to new and more recent projects. Such a mass of purchases on the platform, on the other hand, can only make us reflect on a video game that still manages to grip the general public today, looking at its past and trying, from time to time, to rework a ready formula that still scrapes together consensus, without making too many changes at the root.