Despite the numbers, downright incredible, not everyone is satisfied with Call of Duty: Modern Warfare 2. One of the criticisms that has recently arisen, in addition to those that have already emerged in recent days, concerns the matchmaking system, which is literally driving several players crazy, who ask for a radical change to Infinity Ward, to avoid ruining the games and losing all the fun that the shooter has to offer.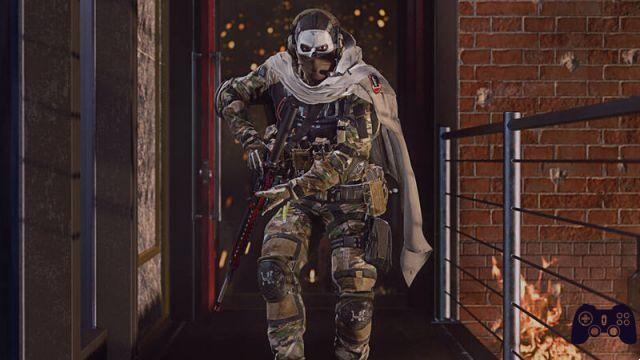 The controversy focuses on the matchmaking site adopted by the developers, which is based on the skills of the users. For example, a player who has already unlocked various weapons and at a high level will find himself fighting against enemies with rather similar characteristics. There's absolutely nothing wrong with that, but it looks like call of duty: modern warfare 2 matchmaking is too unbalanced, placing "casual" players (ie those who get good results but not so excellent) against those who master every single aspect of the shooter to perfection.
"Please rebalance the matchmaking. I just want to relax and not play to become great. Not everyone wants to become a professional gamer," reads one of the many comments launched on social platforms such as Reddit and Twitter. It's not just matchmaking that weighs on the whole situation based on skills, but also the absence of a real competitive mode, which will only arrive in 2023. Upon its debut, many more hardcore gamers should turn their attentions to those playlists instead of the public ones.
However, not everyone disagrees with this system. "Matchmaking isn't that bad. It just needs to be refined a bit and already it works better than it was launched," reads another testimonial launched on Reddit. However, we are quite sure that Infinity Ward will be able to balance everything: as always in the case of a purely multiplayer game, we will have to wait a little longer before its best version debuts.