Thanks to the early access to the single player campaign, players intrigued by Call of Duty: Modern Warfare 2 were able to take a look at the single player sector. Beyond the quality of the missions and obviously the writing of the story, many have focused on a small detail: the photorealism of a particular level, the one set in Amsterdam. The technical level has sent many players into raptures, but there would be a very small legal problem, which could lead to decidedly unexpected consequences.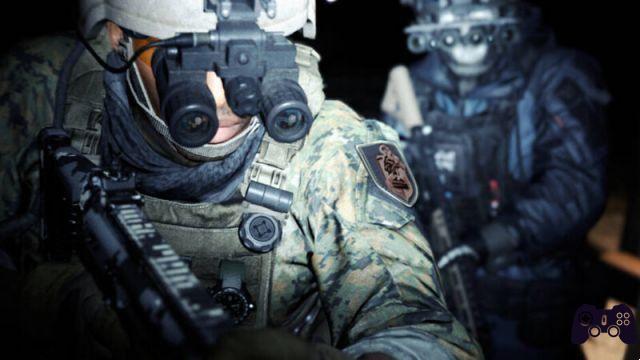 In the game scene there is a hotel, which is blown up. The hotel is the exact replica of a real place, called Breenbergh. However, no one in Infinity Ward has contacted the owners of the structure to ask for the use of the same within the game and the hotel management would not be happy with the events that occurred within the single player campaign of Call of Duty: Modern Warfare 2 .
Ray Tomassen's words, declared to a Dutch newspaper, are indeed very clear. "We have noticed that the Conservatorium Hotel is inserted into a scene from a new Call of Duty. We do not support games that encourage violence. The game does not reflect our values ​​and we are sorry for our unsolicited involvement", the words declared by the hotel manager. How it could have happened, however, is a mystery: private structures usually always require permission and it's really hard to believe that Infinity Ward thought that the level and the map went unnoticed.
Legal actions are clearly not excluded, but the map will hardly be removed from the game, especially considering that it is a location also included in the Call of Duty: Modern Warfare 2 multiplayer. small facelift, changing some details and paying a fine by Activision and Infinity Ward. Keep following Tom's Hardware for all the news and upcoming announcements from the world of video games.