The acquisition of Activision Blizzard on the part of Microsoft it would not intend to compete directly against Sony and Nintendo, but against Apple and Google. To reveal it are the cards of the CMA, which for several weeks now we have had the opportunity to know due to some clashes between the Redmond giant and Sony.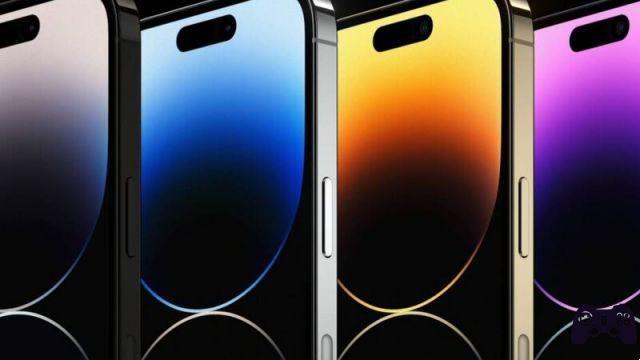 As reported by The Verge, right in the papers delivered to the CMA on the part of Microsoft emerges the will of the Redmond giant to create a new store for all devices, including mobile ones, to bring the video game experience elsewhere in addition to the classic home systems. "This transaction will help us create the next digital game store that operates on multiple systems, including mobile as a result of the addition of Activision Blizzard content," said the papers delivered to the CMA.
There are several games that Microsoft has an interest in bringing under its wing to open up the gaming market on Android and iOS: Call of Duty Mobile e Candy Crush. Both games are produced by Activision and the shooter is the highest earning iteration of the series for the publisher and developer. The Redmond house definitely has all the interest in this world to also push Xbox Cloud Gaming, its main solution to allow everyone to be able to play without a console and also switching from smartphones and tablets.
This revelation is only the latest in a long series of details to emerge from the CMA's analysis. With documents in the public domain, for example, we discovered how Sony did not include Call of Duty titles on Xbox Game Pass. The longer the consultations go on, the more behind-the-scenes details of this industry will emerge and become available not only to the public, but also to critics. and some possible competitors.