Playing games online can often be frustrating, especially for content creators who make it their business to stream on Twitch or YouTube. Controlling tantrums isn't always easy, even more so if they are related to bugs in the game. This is exactly what happened to streamer Tyler 1, during a game of League of Legends. The video of the outburst has become so viral that Riot Games has responded personally to the boy.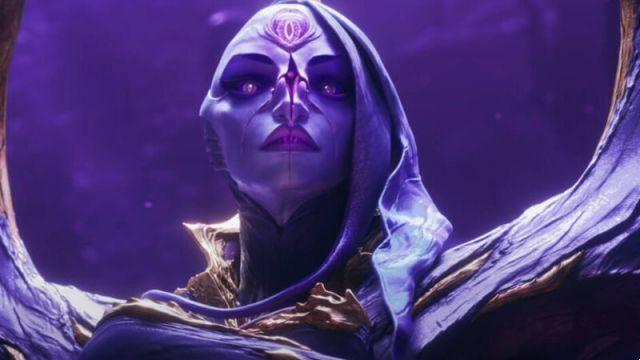 Let's try to go in order. A few days ago, Tyler 1 encountered an annoying bug that led him to a defeat on League of Legends. His reaction was anything but calm and turned into a sharp punch to the keyboard which shattered. The video soon went viral on Reddit and prompted Riot Games to take immediate action. After less than a day, in fact, Auberaun, one of the game developers, replied to the content creator to reassure him. According to his words, the team is already working on a fix that will arrive as soon as possible.
All this, however, has not at all appeased Tyler1's anger who, in a reaction to his own video, shows the pieces of the keyboard and comments on the message received from the League of Legends developers (on Amazon you will find a Logitech keyboard in partnership with LOL but don't destroy it). According to the streamer, in fact, the bug in question has been present for over five years. The fact that it took a tantrum complete with a violent gesture to activate the developers and solve it, from the point of view of the content creator, makes it all the more frustrating.
In short, the measures taken by Riot to make League of Legends more enjoyable for players do not seem to have satisfied Tyler1 and, indeed, have had the opposite effect. The streamer claims that nowadays the only solution to have improvements not only in LOL, but also in many other titles, is to go viral and raise a controversy. If we consider the timing for the implementation of other features, perhaps Tyler1 was not so wrong.