Konami has no plans to abandon the metaverse and blockchain-based games. Although there has been an objective drop in interest in Web 3.0, large companies (such as LEGO and Epic Games, for example) continue to focus on these new technologies to make them consumer goods, and the Japanese entertainment giant is no exception. If in 2021, however, the turning point seemed around the corner, these last few months have shown us that it will still take some time before the gaming world (and especially gamers) embraces this new reality, and the world knows it too. publisher of eFootball and owner of the rights to trading card games such as Yu-Gi-Oh!.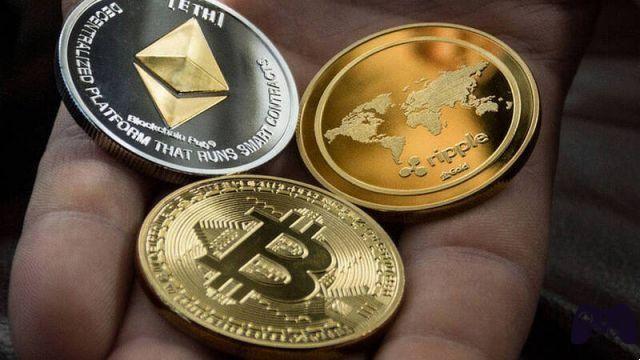 As reported on its official website, Konami kicked off the hiring of developers and talents to create new experiences through WEB3 and Metaverse games. "We have conducted research and developed tools to introduce the latest technologies into our games and content. We plan to launch a service where players will be able to trade in-game NFTs (digital items) through a single distribution platform using the blockchain," the words contained in the release launched this morning.
Beyond Konami's words, many are wondering what benefit the use of NFT within games versus microtransactions, already present in practically every single game. The truth is that at the moment the plans of all the big entertainment giants are practically secret, and it is difficult to understand who will play the trump card in order to make non-fungible tokens attractive to the vast majority of users.
In addition to Konami, the metaverse and non-fungible tokens are of interest to other companies in the video game landscape. Among these we find SEGA, Square Enix and also Electronic Arts. However, it will still take several years before we see what the entertainment giants are working on: are you ready to arm yourself with patience or not?