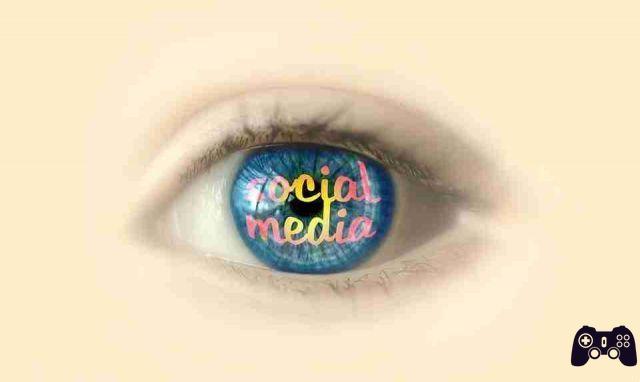 Instastories is a website that allows you to view and download Instagram stories anonymously and without necessarily having an Instagram account.
On Instastories you can see Instagram stories and posts without any account or registration. You can download your favorite Instagram stories and posts in high resolution.
Save the Instagram story anonymously - without display notification.
Another case in which you can use the service is that the user you are interested in has blocked you on Instagram, even if it were, you can watch their stories.
This service can also be used to download posts or stories posted on your Instagram profile and thus save them on your computer or other device for offline viewing or keep them if you wish to delete your Instagram account in the future.
Instastories: how it works
All you have to do is go to the.
Once on it you have to know the username of the person on Instagram whose stories and posts you want to view and type it in the appropriate field and press enter.
This will open a page where in complete anonymity you can see by selecting what interests you from the stories and posts published.
By selecting a post and a story you can see it and if you want to click on the link in bold Download to download it to your computer or device in .jpg or .mp4 format.
NB: the service only works with public profiles, if the account is still not able to access the stories or posts of that person using the service.
Alternative a Instastories: app per smartphone
Social media stories have gained popularity in recent years. Thanks to this popularity, several third-party apps have emerged to allow you to view stories anonymously. They access your data, which carries the risk of security threats, something to keep in mind.
Two of these apps are:
BlindStory for e (free in-app purchases available)
Insta Story Stalker for (free in-app purchases available)
These apps only allow you to view public account stories. Most Android versions are free, but there are iPhone in-app purchases to help you view Instagram Stories anonymously.
Conclusions
Instastories is one of the best services to view and download Instagram stories anonymously or not being registered in the social network together with. Use these services properly and in compliance with the law. We assume no responsibility for the use you will make of it, this article is for informational purposes only.