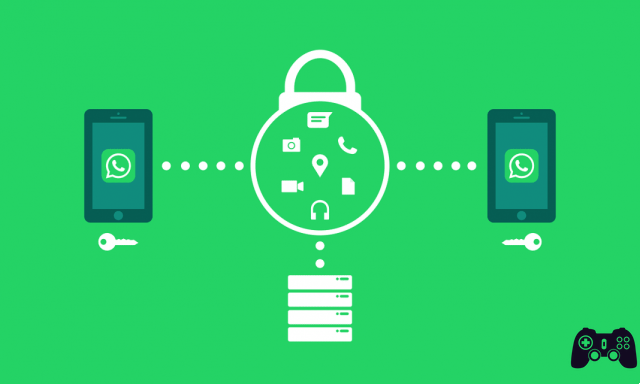 How to transfer all WhatsApp chats to another phone. Are you changing phones and do not know how to have all the chats of the old one on the new one again? Thanks to this method, in addition to never losing your conversations thanks to the backup, you can restore them to any new phone you buy.
But let's see how to make a security backup of your whatsapp chats and then use it to be able to transfer all conversations to a new device.
Note: Even if you have no understanding or need to transfer all your whatsapp chats to another smartphone, we still recommend that you keep the whatsapp backup function active to make sure you can recover all your conversations in case of need.
How to transfer all WhatsApp chats to another phone
If you want to send all WhatsApp conversations to another phone, you need to use Google Drive. You need to backup all your chats to Google Drive and restore them to the other phone using the same Google account.
Here are the steps you need to follow:
Step 1: Open WhatsApp on the first phone from which you want to forward all WhatsApp conversations. Tap the three-dot icon in the top right corner and select Settings.
Step 2: tap Chat, then backup of chats on the next screen.
Step 3: Tap the Back up to Google Drive option and select the time period option according to your preferences. Then, tap Accounts and select the Google account you want to back up your chats to (it must be the same one you will be using on the new device). WhatsApp will automatically start creating a backup.
Step 3: one Once the backup is created, register WhatsApp on the second phone using the same phone number.
WhatsApp will tell you that there is a backup and if you want to restore it. Tap Restore (remember to use the same Google account you backed up whatsapp on Google Drive). All your chats from the old phone will be transferred to the new one.
Two things to remember while using this method:
WhatsApp on the first phone will stop working when you use the same number on the second phone.
The same Google account must be used to create a backup and restore it.