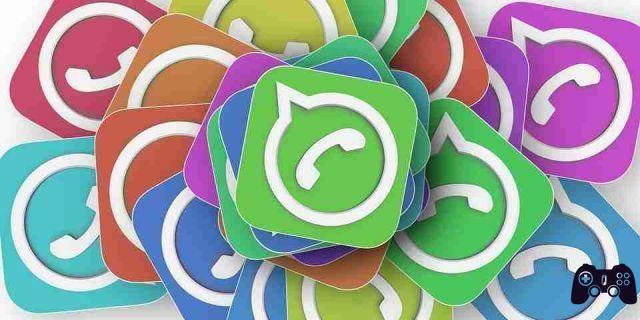 How to make group calls on WhatsApp. Now, on WhatsApp you can make voice and video group calls.
In 2015, WhatsApp introduced voice calling, allowing users to call other WhatsApp users by phone. Later, in 2016, WhatsApp introduced video calling, allowing users to video call other WhatsApp users. Now, WhatsApp is introducing the voice and video group call.
Group calls on WhatsApp
Encrypted calls for up to four people
Group calls on WhatsApp support up to four people in total. All you have to do is initiate a voice or video call with someone, and then tap the button "Add participant" in the upper right corner to invite someone else to the conversation.
All group calls are end-to-end encrypted. This is probably why they are limited to just four people. Second, WhatsApp has designed group calls to work in a variety of network conditions.
Update WhatsApp to get group calls
WhatsApp is currently rolling out group calls to its Android and iOS apps. So, make sure you keep your WhatsApp updated to the latest version in order to access the feature. With over 1,5 billion people using WhatsApp, many people will call in groups.