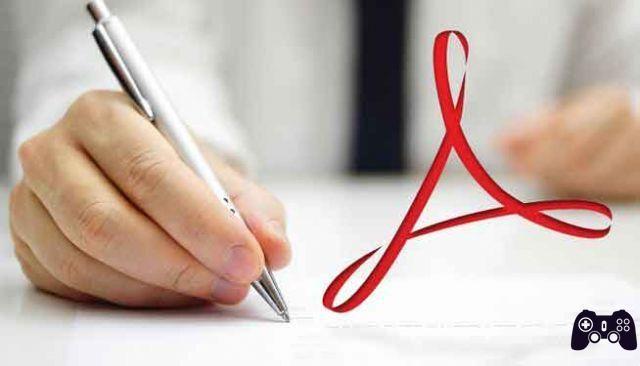 PDFs are among the most commonly used documents online. Learning to highlight the text within it can come in handy. When it comes to documents, almost everyone has come across a PDF file. Portable Document Format (PDF) is a file format that can store text, images, and more as part of a coherent document. But unlike Word documents, PDFs don't provide easy options for making changes to improve the readability of the document.
One of these important changes is the option to highlight sentences in the document. There are a number of online PDF editors that will help you do this, but to make things easier, we'll use Adobe Acrobat Reader DC to highlight text in PDF.
Adobe Acrobat Reader DC installation
If you don't have Adobe Acrobat Reader installed on your system, you can download the run file and open it to follow the installation steps and install it.
How to reduce PDF file size without losing quality on Mac
Steps to highlight text in PDF using Adobe Acrobat Reader DC
Although most of the features for editing a PDF in Adobe Reader are only available in the paid version of Adobe Acrobat Pro DC, text highlighting can still be done using the free Adobe Acrobat Reader DC by following the steps below.
Open your PDF in Adobe Acrobat Reader DC.
Select theicon Highlight text from the toolbar at the top of the screen.
Once selected, the Highlight Text tool will be active, indicating it as the preferred option.
Find the text or phrase you want to highlight. Then click and drag the left mouse button along the text or phrase, releasing it only when the desired text is selected to see the highlighted text.
To save the highlighted document, click File -> Save o premi Ctrl + S.
How to convert Word to PDF on MAC, Windows, Android and iPhone
Change the color of the highlighted text or remove the highlight
To change the color of the highlighted text, left-click the highlighted text and click yellow circular icon to open the available color palette and select the desired color.
To delete or remove the highlighted property, left-click the highlighted text or phrase and click Trash can icon.
click on File -> Save or press Ctrl + S to reflect the latest changes in the document.
Explore other options
If you don't want to stick with Adobe Acrobat Reader DC, you can explore other online tools like Smallpdf, iLovePDF, Soda PDF, and others, which offer the same or more PDF editing capabilities with their free and paid versions.
Further Reading:
4 ways to convert PDF to PNG on iPhone
How to copy and paste in PuTTY
How to copy and paste on Mac
Whatsapp, how to convert audio messages to text
4 ways to convert PDF to Word