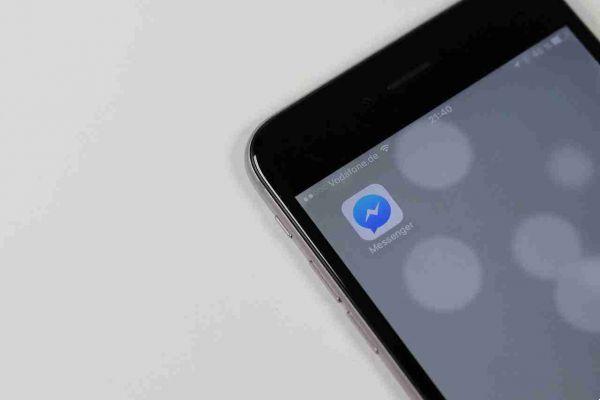 How to hide your Facebook Messenger active status. If you use Facebook Messenger all your friends who use the service can see when you are active. This makes it hard to ignore people you don't really want to talk to. Fortunately, there is an easy way to hide your focus.
Disable active status on mobile
If, like most users, you use Messenger on mobile, finding where to disable focus can be a bit confusing as it's tucked away in a pretty bizarre place.
Note: You can find this setting in the same place on and, although the menus look a little different. I am using Android for the following instructions, but you should be able to follow this on iOS with no problems.
Launch the Messenger app, then tap the "People" tab - it's second from the left.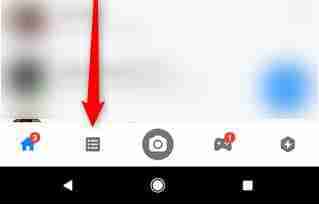 Next, tap on the "Active" tab at the top.
Tap the switch to the right to turn off the focus. Just know that doing so also disables the ability to see other people's active status.
Done now you can use and read messages on facebook messenger without appearing active on your smartphone or tablet.
New method to hide focus on Messenger
With the new Dell messenger app update the above solution may no longer be available to disable last login.
Then you will need to open Messenger, find your profile picture and click on it. From the appearing settings find and turn it off.
Done now you have deactivated the focus on Messenger.
Disable focus on Web Messenger
You can also disable your focus on the Messenger web front end. Go to, then click the gear icon in the top left corner.
Then, click on the "Active Contacts" setting.
Slide the switch to the off position. Again, keep in mind that disabling focus also means you won't be able to see other people's focus.
Done now also on Messanger.com from the web you will always be inactive during its use.