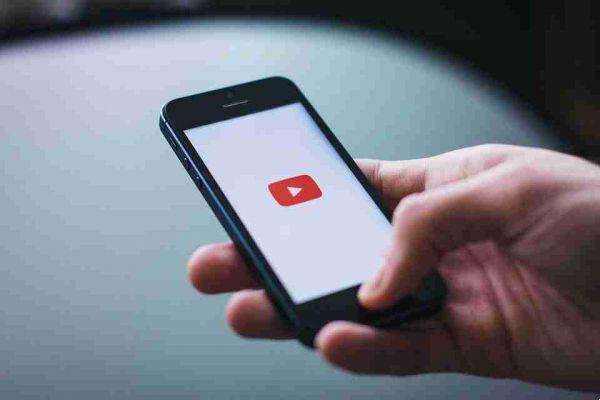 To upload a Youtube video from iPhone is simple through its official app. Here is the procedure to follow to upload videos to Youtube.
To upload videos to Youtube you will need to first
Once you have created your channel and made the or by logging in through yours you will be ready to proceed with uploading your video from your iPhone to Youtube.
Upload a video to Youtube from iPhone
You can upload videos with the app by recording a new video or selecting an existing video in your camera roll on iPhone.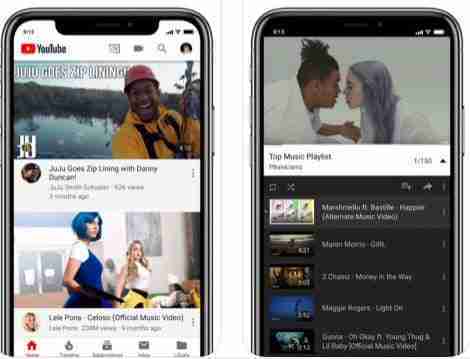 Open the Youtube app and log in with your credentials
Tap the camera icon at the top of the Home page.
Record a new video o select one to load from your iPhone roll. To record a new video: tap the camera icon and start recording. To select an existing video: Use the gallery to select the video.
Apply optional enhancements to the video if you want and tap Next.
Type in the title, description, and privacy settings of the video. The title can contain up to 100 characters and the description up to 5000 characters. Once done, touch Charge. You can also change the quality and connection type used to upload videos.
Done now the video will start loading from your iPhone to Youtube in your channel. Wait for the upload to complete.
Once the upload is complete you will be able to see your Youtube video uploaded from iPhone always from the app by selecting your account icon. Go to Settings and in the Uploaded Videos section you will see your video. Here you can modify or delete it whenever you want.
Conclusions
As you see upload videos to Youtube from iPhone it's simple through its official app.