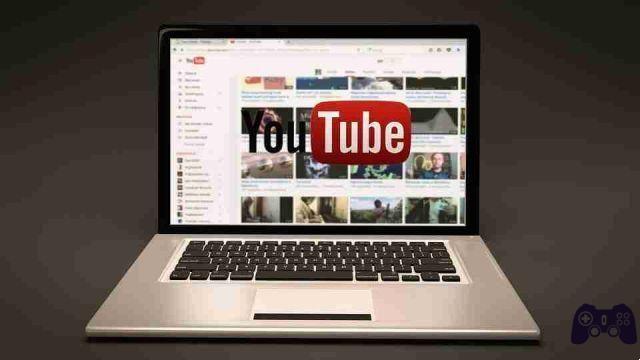 Have you opened a Yiutube channel but now you would like to delete it but you don't know how to do it? Here's how to delete a Youtube channel.
Remember that by doing this you will lose all its contents, including videos, comments, messages, playlists and history.
To delete your Youtube channel you will need to connect via the web to the Youtube site through your computer.
Delete Youtube channel
Go to the Youtube page from your browser and log in to YouTube with the account linked to the channel you want to delete.
At the top right, click the account icon (the circle with the image) and click Settings.
Now on the left of the open page click Advanced Settings.
Now scroll down the page and you will find the entry Delete Channel click on it. If prompted, enter your login information.
Now select I would like to permanently delete my content.
Check the boxes for confirm that you intend to delete the channel.
Finally click on Delete my channel.
Done your Youtube channel will be deleted like all the contents published in it.
Conclusions
Deleting your YouTube channel will not terminate your quiet Google Account. Only the channel will be deleted.