It's been several months since Hogwarts legacy he showed himself to us for the last time, leaving us a little too on tenterhooks. The new title of Avalanche Software, set in the magical world of Harry Potter, has been able to attract the attention of fans of the franchise since the first announcement, showing us what has always been the dream of many fans; or that of being able to play an immense video game that leads us to experience many adventures at Hogwarts, and beyond.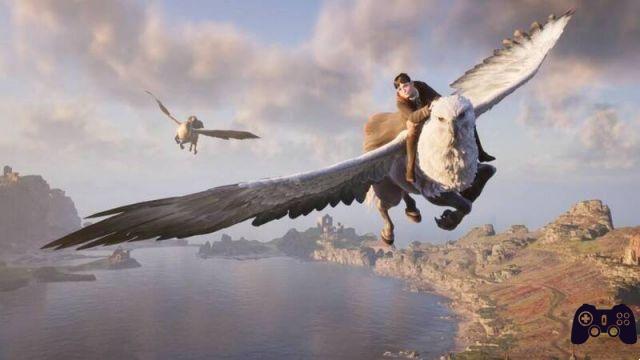 The release of Hogwarts Legacy is still far away, ouch us, but the guys from Avalanche, together with Warner Bros Games, have decided to give us new gameplay glimpses and several new features just recently. With a new showcase entirely dedicated to gameplay of the title we can contain a little more easily that sense of endless anticipation for the title and, at the same time, increase our enthusiasm for this new experience arriving in the coming months.
The showcase broadcast a few moments ago allows us to take a look at the Hogwarts castle, which will be one of the two theaters where the adventures of this special video game will take place. Space, however, also for combat, never really shown and which today instead took the main stage of this special appointment and for the character editor. You can recover the entire gameplay video (which will presumably be the last, given the close release date of the game) just below.
With this last communicative appointment we can definitively define the train of hype that has the Hogwarts school of witchcraft and witchcraft as its terminus. In all of this, let's not forget that the new video game set in the past of the Harry Potter world will be released next February 10 2023 on platforms: PlayStation 4, PlayStation 5, Xbox One, Xbox Series X|S and PC. However, the launch date for the Nintendo Switch version of the game has not yet been announced.