By now we know that Hideo Kojima is a big fan of music and cinema. His collaborations, especially in the latest works such as Death Stranding, have shown how many personalities from the world of entertainment the visionary developer is able to involve in his works. However, it seems that the author's ideas go far beyond the simple hybridization of videogame and cinematic media.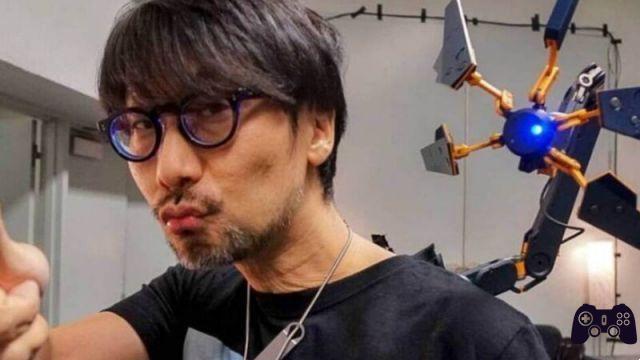 Kojima, in fact, recently declared that he wanted to make a real film project. The news is reported by Famitsu who listened to the author's words at the Anan Awards in Japan, during which he was awarded for his work on Death Stranding (which you can buy on Amazon). The developer said that although gaming is his main career, he believes that all fields of media are connected in some way. For this reason, he would also like to branch out into the film and music industries so that he can experiment.
If we think of Death Stranding, for example, the importance that the actor and musical component has for Kojima is immediately evident. The game, in fact, has an obsessive care for the shots and the direction of all its scenes and sees the presence of many world-class actors such as Norman Reedus, Lea Seydoux and Mads Mikkelsen. To this, we can add the attention dedicated to the soundtrack with groups such as Low Roar and Bring Me The Horizon who lent their voices for its making.
Furthermore, Kojima has recently opened a studio in Los Angeles which will have to deal with film productions. No indications are yet available on projects of any kind, however, it is possible that over the next year something will start to move and that the author himself will temporarily move to the United States to follow this new path. In the meantime, the developer is busy with Kojima Productions in the creation of a new project of which some details are starting to emerge.