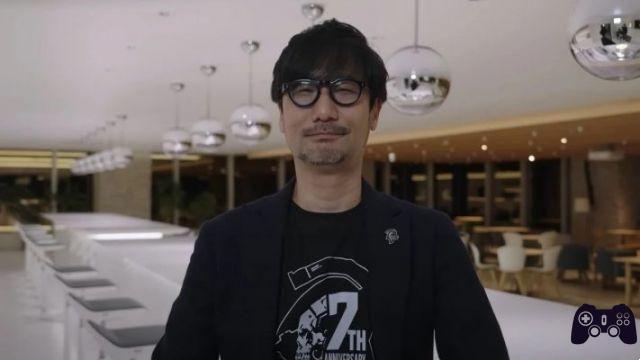 Oltre a Death Stranding 2, Hideo Kojima has another game in the works. It is obviously not new: already this summer we know that the game designer is actively collaborating with Xbox for the production of a title that will most likely be a real exclusive for the Microsoft home ecosystem. The official reveal has not yet taken place, but the author himself hopes that all this can happen very soon.
In a video message launched on social media to celebrate the seven years of activity of his software house, Hideo Kojima states that he is working on various projects, including a new video game. "We are working on new titles and new projects, which we hope to be able to unveil next year", the words of the Japanese game designer. Among these projects is most likely the Death Stranding movie, of which practically nothing is known and which was only announced yesterday, to the general amazement of most of those who loved the game now published way back in 2019.
Over the last few months there has been much talk of the project intended for Xbox in development at Kojima Productions. The title should be called OVERDOSE and has been leaked for several weeks. A short game clip is still circulating on the net, stolen from some Discord server probably internal to the same development team. The nature of the title is not yet clear, but the atmospheres seem to fully recall a horror game.
As for Death Stranding 2, the title of the game is not final yet. However, someone wanted to try to guess the plot, obviously based on the very few details that emerged from the trailer presented at the last The Game Awards 2022. However difficult it may be, however, this theory has led to light different elements of the footage which had probably gone unnoticed by most players.
Before saying goodbye, we invite you to subscribe to our YouTube channel.