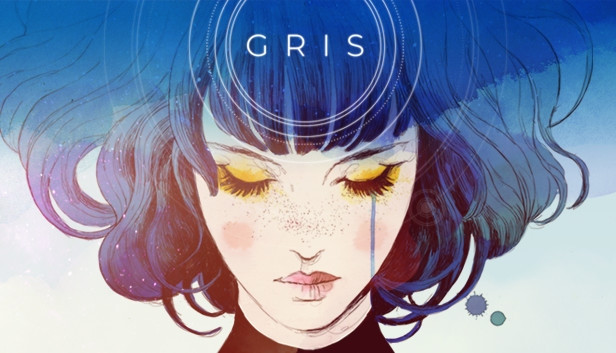 In recent years we have become accustomed to enjoying a whole series of independent titles arriving immediately on almost all the most popular gaming platforms. Sometimes, however, it can happen that some of these promising indies come out first on one platform and then arrive only later on all the others. This is the case with Grey, the wonderful indie that, several years after its original launch, is in the process of finally arrive on the Xbox consoles and also on PlayStation 5.
Nomada Studio's debut title was received with great enthusiasm by both the public and critics. It is without a doubt one of the most interesting and mature titles on the videogame scene, and precisely because of its charm, it is one of those titles that everyone, sooner or later, should try. Now, four years after its original launch, Gris is also about to arrive on new gaming shores.
The announcement came in these pre, and officially sanctions the arrival of Gris on Xbox platforms. In addition to becoming available to all players with Xbox Series X|S or Xbox One very soon, the indie phenomenon will also arrive on the latest generation console PlayStation PS5. As announced, Gris will be available on these three new consoles starting next year December 13 2022.
So there are only a few days left, and finally all those who haven't yet had the opportunity to play the first Nomada Studio title will be able to get lost in his colorful world and in its strong themes. If this new announcement is not enough for you, know that in the night between tomorrow and Friday there will also be The Game Awards 2022; event that in addition to honoring the best video games of the year will be full of exciting new announcements.
Before saying goodbye, we advise you to also visit our YouTube channel, where you can find videos dedicated to the gaming world at 360 degrees.