The news of the closure of Google Stadia has shaken the gaming sector for a few hours, taking many fans off guard. Nobody expected the arrival of such an announcement, and apparently even the employees of the service were notified at the last minute. Through all of this, gamers who have trusted Stadia are now in a very awkward position, especially an enthusiast who is now risks losing over 5000 hours on Red Dead Online forever.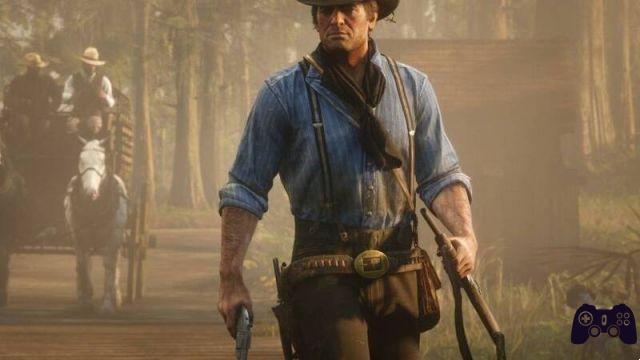 Now, after the announcement of the closure of Google Stadia last night, a whole series of not-so-happy testimonials from players who have supported the service all this time are starting to emerge on the net. One of these enthusiasts, known online as 'Colour', declared that he was very annoyed by this news, above all because in recent years he has totaled the beauty of 5907 hours on the Stadia version of Red Dead Online.
In a second tweet, this player made his inquiries directly to Rockstar Games, asking the well-known US company to allow you to transfer your saves to another platform, so as not to lose the hours of play and all the progress made over the years by playing on Google Stadia. The situation of this enthusiast is certainly particular, given that he spent all the hours on the online game, and not on the single player campaign, but this does not change the seriousness of the situation.
No you don't understand how seriously pissed off I am pic.twitter.com/UZ157WLmru
— Colour (@ItsColourTV) September 29, 2022
The good thing is that this enthusiast's case is finding a unexpected visibility, and this could raise the chances of resolving the situation for him and for all those who might find themselves in a similar situation. Google, for its part, has already declared that all those who have purchased on the Stadia store will be refunded, but to date it is not clear what will happen to the bailouts of some experiences.