Goodbye to Origin. After more than ten years of honorable service, in fact, Electronic Arts has decided to retire its client, replacing it with a new application called EA App. This is nothing new: in fact, the company had been testing the new client for some time and already for some time it could be played without too many problems, but it was still a beta. Today, however, the definitive version has finally arrived and now it is necessary to download it in order to continue using the library of games on PC.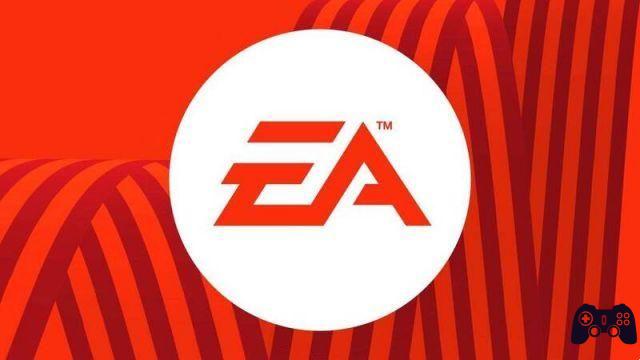 "For over ten years, we have welcomed millions of players to our Origin platform. We have always listened to your feedback and are aware of the limitations of the platform, especially in a scenario where everything changes very quickly. We have decided to improve the user experience and today launched our new platform", reads the press release launched by Electronic Arts. "As of today, the EA App is no longer in beta and will soon completely replace Origin. The new application is faster and lighter than ever, with a new design that will allow you to find all the content you are looking for in the shortest possible time".
The change will not be immediate, but Electronic Arts it's pushing for all users to make the change in the shortest possible time. Nothing will obviously be lost when transferring from one client to another: the friends list, as well as the saves and your own game library, will remain available to the various players.
The EA App is available today for all PC gamers. On Mac, however, the story is slightly different: for the near future, in fact, players on the Apple ecosystem will have to continue using Origin, but surely sooner or later the client will also be changed for all users of the Apple operating system. Keep following Tom's Hardware for all the news and upcoming announcements from the world of video games.