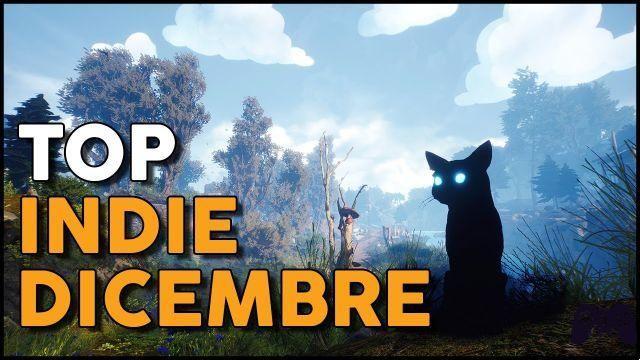 Epic Games Store continues its traditional videogame advent calendar unpacking a new gift. In recent days, free game hunters have been able to get their hands on many titles at no cost, and we know that until Christmas day there will be just as many games that can be obtained for free. After moving from the most disparate genres, today's gift offered by the Epic Games digital store will immerse us in a top-level FPS experience.
Today's free game, Tuesday December 20, 2022, is Wolfenstein The New Order, the chapter that brought back one of the historic icons of the first person shooter genre. Never like in this new saga, players will be able to savor the old school FPS taste perfectly mixed with a modern structure and graphics. Furthermore, in this first chapter, the narrative aspect also plays an overbearing role and is capable of keeping all those who love solid gameplay but also well-told stories glued to the screen.
Since the saga has been in the talented hands of the guys from MachineGames, old and new fans of this franchise can enjoy adrenaline-pumping FPS experiences full of variety. In this whirlwind of characters, settings and Nazis to be slaughtered, too weapons will play a primary roleto. The arsenal at William BJ Blazkowicz's disposal is vast and full of goodies that will please even the old fans of the series.
If all this has intrigued you, or if you are simply interested in enlarging your digital toy library, know that you can redeem this title for free by clicking on this address. As usual, the appointment with the next free games offered by the Epic Games Store is daily, for this reason we advise you to return to our pages again tomorrow to find out what is hidden in a new package.
Before saying goodbye, we advise you to also visit our YouTube channel, where you can find videos dedicated to the gaming world at 360 degrees.