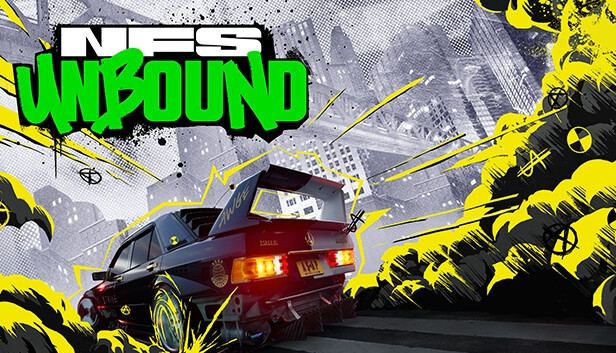 Like every year, Epic Games dresses up as Santa Claus and gives away a new game a day on its store. The rules are the usual: a new game unlocked every 24 hours and the same amount of time to redeem it before the store makes the next one available. Yesterday's title is an interesting RPG that doesn't take itself seriously, made by the developers of Grim Fandango. As for today's title, however, Tim Sweeney's team offers us an interesting independent title with strong exploratory components.
The game in question is Sable, an indie title developed by Shedworks and available on Epic Games since 2021. It's an open world with interesting features that received an upgrade for PlayStation 5 less than a month ago. The title shows us a young man intent on carrying out the "Planata", a rite of passage that will lead him to cross many different scenarios and admire various parts of this imaginary world suspended in an indefinite temporal location.
In the description of the official page of Sable on the Epic Games Store we read: "Embark on a once-in-a-lifetime journey and guide Sable on her Glide, a rite of passage in which she will traverse vast deserts and mesmerizing landscapes dotted with shipwrecks and ancient wonders. He explores the dunes on your hoverbike, climbs monumental ruins and meets other nomads as you unearth long-forgotten mysteries and discover who is behind his mask. With his unique art style and Japanese Breakfast original soundtrack, immerse yourself in the world of Sable and explore everything at your own pace. There are so many things to discover in this world. Do not be afraid. Let go."
Clearly in this period there are several free games that are distributed by multiple platforms. If you are interested in discovering the best of the week for PC and consoles, we invite you to consult our article. Finally, we remind you that in addition to the gifts from the various stores, various sales and discounts have also begun for the Christmas period: on GOG.com, for example, you will find dozens and dozens of discounted titles, including great classics such as Disco Elysium ( which you can find on Amazon in its final version). Keep following Game Division for all the news and upcoming announcements from the world of video games.
New content is also waiting for you on our YouTube channel.