Fitbit launched a large-scale study with the aim of understanding whether your devices can detect atrial fibrillation, one of the most common heartbeat irregularities. Fitbit Heart Study is aimed at American users who own a device of the brand capable of monitoring the heartbeat. The study is open to citizens over the age of 22 even if it is hoped that the subjects most at risk, i.e. the over 65s, participate.
Fitbit devices (smartband and smartwatch) use photoplethysmography technology to measure blood flow. Photoplethysmography is a technique used precisely in peripheral circulation disorders. For this they could be useful for identify any irregularities in the heartbeat, thanks to the use of an algorithm.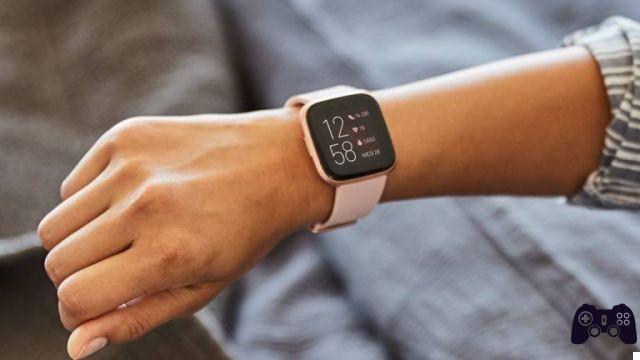 Furthermore, especially smart bands could be particularly suitable for this type of detection by virtue of the great autonomy they often enjoy. The long battery life means that users wear the devices longer and - especially - during the night. It is precisely when the body is at rest that irregularities can be better shielded.
Should attendees receive an irregular rhythm notification, free medical advice will be provided via video call. The results of the study will be used by Fitbit to bring evidence to support the request for approval with relevant bodies, such as the Food and Drug Administration, to ensure that the atrial fibrillation detection feature is integrated and approved on your devices.
Fitbit Charge 3 is currently on sale on Amazon.