Just last week Square Enix returned to talk about Final Fantasy 16, revealing a lot of news and details on what we can expect from the new main title of the saga. Recent information has made the project arriving next year even more interesting, but now it's Sony's turn to tease some important details about the game. Specifically, a new commercial has allowed us to understand better how long will it last time exclusivity of the new Final Fantasy 16 on PlayStation 5 consoles.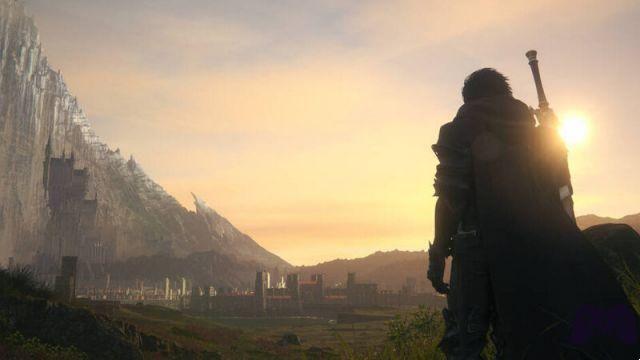 This latest anticipation comes directly from Sony, which recently published a new trailer dedicated to its gaming platform PlayStation 5. The latest generation Sony console has been on the market for almost two years, and never before have fans of the PlayStation brand had so many different experiences to play. In the commercial, in fact, there are several video games that are shown and among these Final Fantasy 16 also peeps out.
Although the sixteenth main chapter of Final Fantasy will not see the light before next summer, it seems that Sony has wanted to include a new detail in this commercial that is very interesting not only for PlayStation users. In the few seconds in which Final Fantasy 16 is seen in action, we can see an inscription at the bottom, which informs us that the PS5 time exclusivity of the next chapter of the Square Enix saga will last 6 months.
According to a new PlayStation 5 video, Final Fantasy XVI is PS5 exclusive for at least 6 months https://t.co/3mHCrGiXzS pic.twitter.com/ygkK0s9Dq7
— Wario64 (@Wario64) November 7, 2022
An information that until today had not yet been clarified, and that allows us to look at the launch of the new Final Fantasy 16 with different eyes, especially for those who do not yet own a PS5 console and have no intention of buying one at the moment. Six months is a long time for how the gaming sector evolves, but if everything were to be confirmed even close to the launch of the game, it would not be an extremely long time exclusivity.