The presence of aliens it is a constant in several video games. Whether they are simple easter eggs from Rockstar Games, which included extra terrestrials as easter eggs even in Red Dead Redemption 2, or real protagonists of a story, it is undeniable that little green men are one of the strengths of screenwriters and industrial workers. Even Bethesda has never hidden its "fan", but in Fallout 4 it was limited to a simple encounter. Seven years after its launch, a modder has finally managed to fill this absence.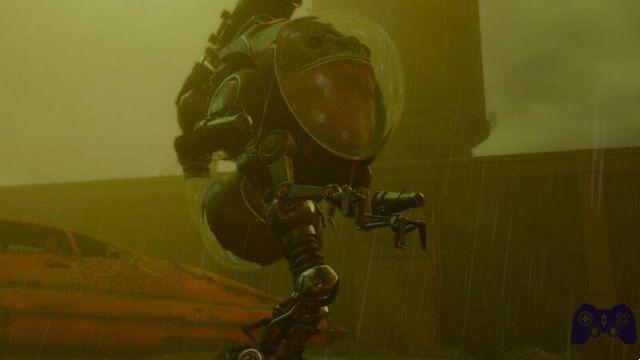 Called Zetans, the mod add new enemies, precisely the aliens of Zeta Reticuli, and some new weapons. This is not a one-off meeting, but a real new and decidedly threatening "faction". The modder took care of personally modeling the various aliens, as well as integrating them into the story. The result is definitely one of the most compelling we've ever seen in the mod scene and it's certainly interesting for a work of this kind.
Zetans will probably not be the most original mod ever, nor the most complete; however, it remains a pleasant addition to the open world experience of Fallout 4. If you are interested in downloading the mod, we invite you to consult the official page on Nexus, where you will find all of them installation instructions and of course a series of screenshots which show what will be present within the game. The page can be reached at this address.
Fallout 4 is the latest installment of the franchise, if we exclude Fallout 76, a multiplayer "spin-off". The fifth chapter of the series it will happen sooner or later, but at the moment all Bethesda's efforts are focused exclusively on Starfield, the first original Bethesda game after more than twenty years, all of which have passed between Elder Scrolls and precisely the post-apocalyptic series set in the Wasteland.