In recent years the group Embracer has made a very important name in the gaming industry. We are talking about a European holding company that has recently made itself known thanks to the numerous acquisitions. Among the recently acquired studios, big names in the gaming industry stand out such as Crystal Dynamics, Eidos Montreal and Square Enix Montreal, with the latter team having changed its name recently to become known as Onoma.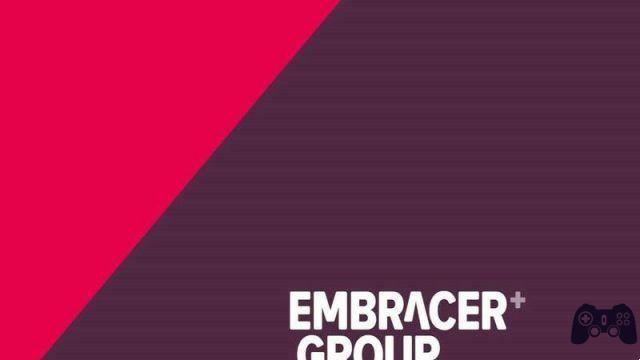 Now, according to Jason Schreier's latest scoop, not exactly encouraging information emerges regarding the former Square Enix Montreal studio. According to what the well-known insider tells us, Embracer Group has closed the study, which had changed its name just three weeks ago. A succession of not very clear actions by the holding company, but according to what Schreier said, there are other details on what happened.
Reading the recent Bloomberg report on the matter we can discover that part of the staff that was working in Onana (ex-Square Enix Montreal) has now moved to Eidos Montreal. All this earthquake, however, has upset several plans within these teams, with Eidos which found itself having to cancel an as yet unannounced project on which he was working.
NEWS: Embracer has shut down Onoma, formerly Square Enix Montreal, which announced its new name just 3 weeks ago. Also:
– Some Onoma staff will move to Eidos Montreal
– Eidos canceled an unannounced game
– Eidos working with Xbox on games like Fable
Scoop: https://t.co/4WaL3rV4a1
— Jason Schreier (@jasonschreier) November 1, 2022
As for Eidos Montreal, Schreier confirms that the studio has remained intact and is continuing to work on more projects. One of these would be coming made together with Xbox and it will be a series of productions related to the Fable franchise. In short, it seems that to see something concrete from the many acquisitions of the Embracer Group, some time will still have to pass, but we could not expect that one of the recently acquired flagship teams could be closed within a few months.
In addition to this, the report mentions other projects Eidos is reportedly working on, such as a new IP and a new chapter of Deus Ex currently in the very early stages of development.