Discord missed the ban hammer. As reported online, the company behind the communications software now used by both game companies and the public has cleaned up its game, eliminating servers and users in numbers running into the millions. A necessary operation, which will allow for a cleaner environment.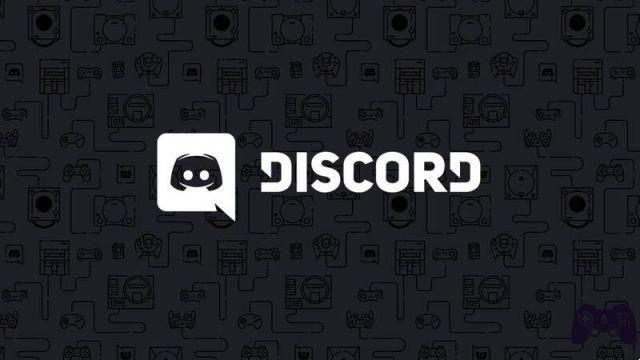 The ban wave numbers are scary. Discord has in fact banned over 55 million accounts and restored over 68.000 servers from January to June 2022. Clearly the ban hammer has fallen on all those servers and registered users who promoted fraudulent initiatives, aimed more at spamming than actively participating in healthy communication in game and beyond.
Clearly, other perfectly legitimate accounts have also been included in this new offensive by the company, but which have violated the terms of service. In addition to bots and accounts created solely for spam, in fact, Discord has removed from its platform anyone who has disseminated content deemed alarming and expressly prohibited by the platform. These are highly predictable moves, which are also adopted by other platforms such as Twitch, YouTube and social networks, albeit to a much lesser extent.
The figures are certainly impressive, but we must not forget that Discord is a platform used globally by many users and which has increased its traffic over the last few months, thanks to the strategic partnership with PlayStation and Xbox, which will allow the introduction of the software also on the two consoles. This is a decidedly important step forward for the growth of the service, which however will bring with it further problems related to scams and spam, elements that are perfectly taken into account when such services are offered. The important thing is that everything is well supervised and in the case of US-style software it seems to us that everything is within the norm.